England: Grimsby stadium going forward after viability assessment
source: Grimsby-TownFC.co.uk; author: michał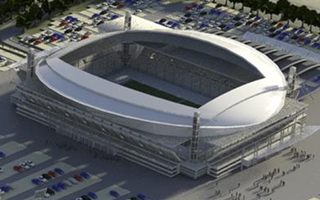 Developer behind the proposed Grimsby Town FC stadium is satisfied with early findings and will go ahead with planning application.
According to a statement by Grimsby Town FC, developer EXTREME has now completed the early stage viability assessment of the Community Stadium project and are satisfied that it is a project they wish to progress to a formal planning application with.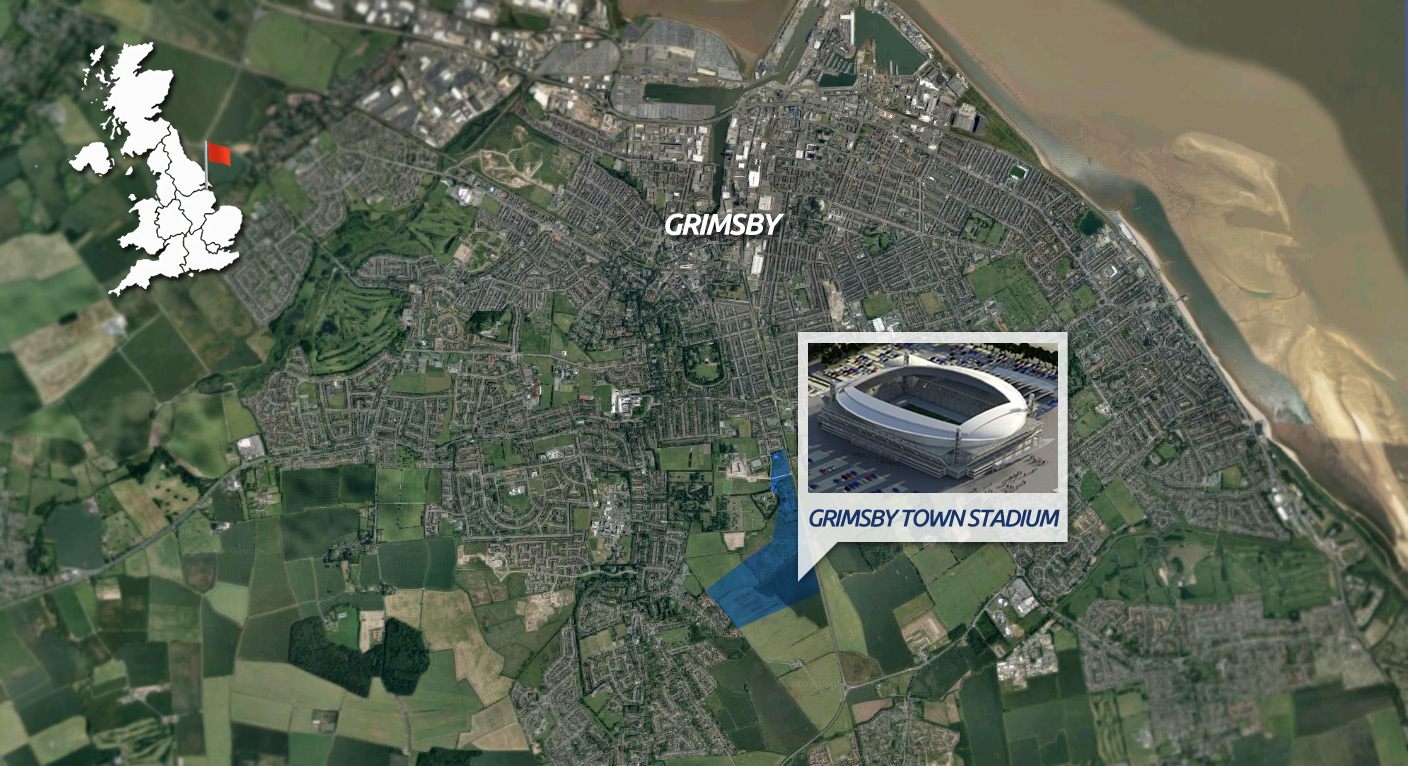 Alistair Gosling Chairman at EXTREME said: "We were delighted to be invited to give an informal presentation to Councillors across all parties on Tuesday (Feb 7th) where we were able to outline, discuss and answer questions over our vision to provide a Community Stadium and the enabling developments within North East Lincolnshire.
"Members raised a number of issues with us, which we understand and which we will seek to address as we move forward; we felt it was a very positive and progressive discussion and hopefully will be the first steps in engaging with the wider community on our exciting plans.
"We now look forward to hopefully seeing the Council's Cabinet report on the next steps later this month.''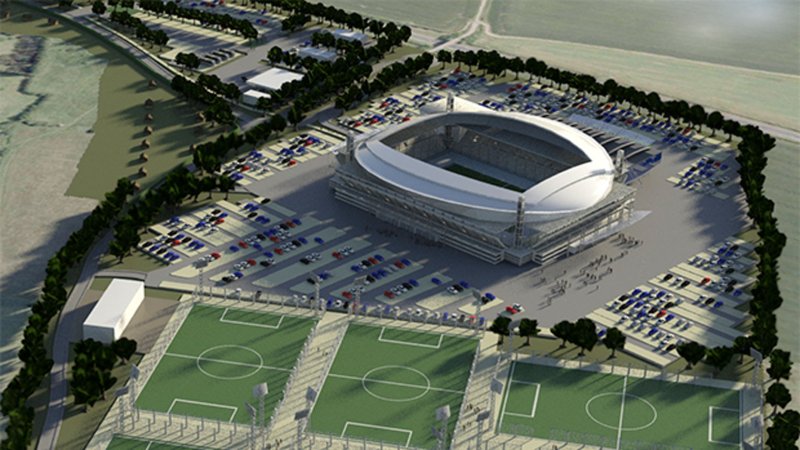 The current facility mix being considered includes the following, a state-of-the-art 14,000 capacity football stadium, a new ice rink facility, additional sports and leisure facilities, retail and food & beverage offers.
To ensure viability and the least cost impact to the local district, an enabling element of affordable residential has been included. These are now being viewed on a District wide basis.
The level of investment for the Stadium & Leisure Project and enabling developments are expected to be in excess of £250 million, with the number of full-time jobs created in excess of 600 full-time positions excluding construction based on the design and facility mix.