Bolton: Wanderers fans secure legal protection for their stadium
source: theBoltonNew.co.uk; author: michał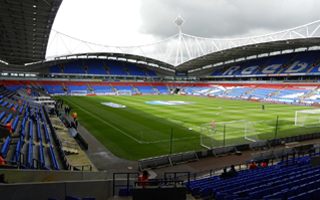 Macron Stadium has been granted special protection after Bolton Council approved it as an Asset of Community Value. Report by theBoltonNews.co.uk.
In December the Bolton Wanderers Supporters Trust applied to have the club's home ground – and all its associated land, including the car parks – given official recognition.
Becoming Asset of Community Value (ACV) means that, should club land or the stadium come up for sale, the Supporters' Trust would have to be notified and given a six-week moratorium to indicate that they wished to bid. After that, the rules of an ACV would allow them four-and-a-half months to raise funds.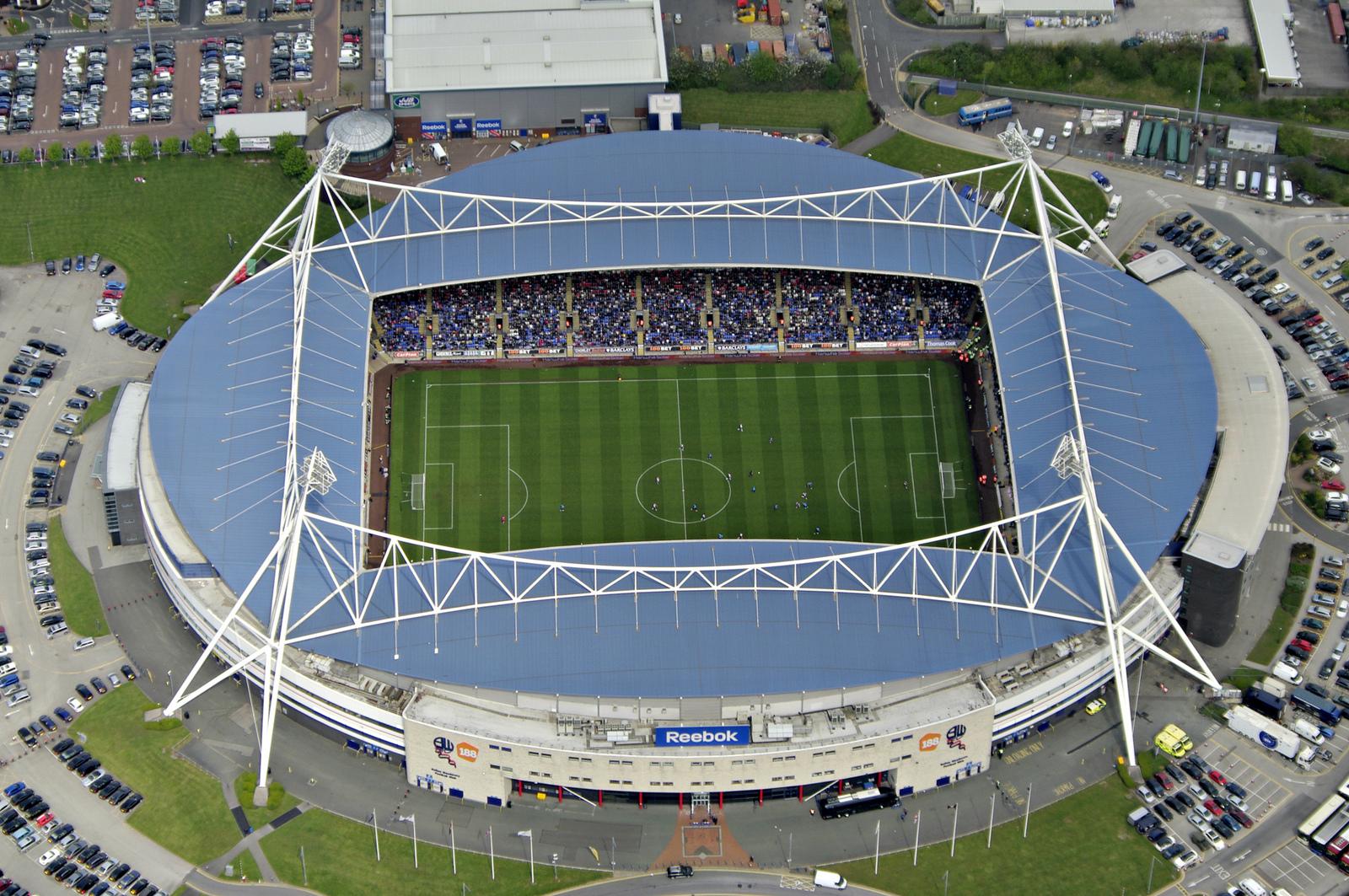 © fragglehunter aka Sleepy G
Football governance specialists Supporters' Direct claim 54 clubs have been separated from the ownership of their football stadia since 1992. ACV is aimed at protecting the future of the stadiums' community role, though it doesn't give preferential treatment to the community in bidding for the stadium.
"The Macron Stadium now joins Anfield, Old Trafford, Ewood Park, The Valley, St Andrews, Bloomfield Road and Portman Road amongst other football stadia that have an ACV listing," said a Bolton Wanderers Football Club Supporters' Trust spokesman, quoted by the Bolton News.
"We are also aware of several other clubs that have ACV nominations currently under consideration by their local councils and hope that all these clubs receive the same support and assistance that we have received from Bolton Council.