Oslo: Unclear future of Norway's national stadium
source: NAB.no; author: michał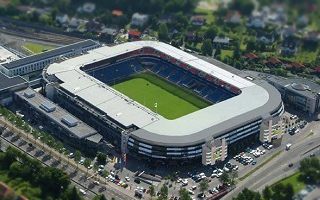 Starting this summer Oslo's famous Ullevål stadium will no longer host league games, following relocation from Vålerenga. Future calendar is almost empty…
If no construction delays occur, Vålerenga's new stadium will be ready this summer. That means Vålerenga's last game at the national stadium will be player on August 13. Afterwards only three large events are planned this year, two national team games ahead of Russia 2018 and the Norwegian Cup final in December.
This means less than one large event per month, a huge change for a stadium that hosted league games almost constantly since it was built. Almost all Vålerenga fixtures since 1994 have been held here (except for 3 seasons), while derby rivals Lyn relocated in 2009. For a stadium expanded last time in 2013 losing the last domestic tenant may sound like a problem. And it is one.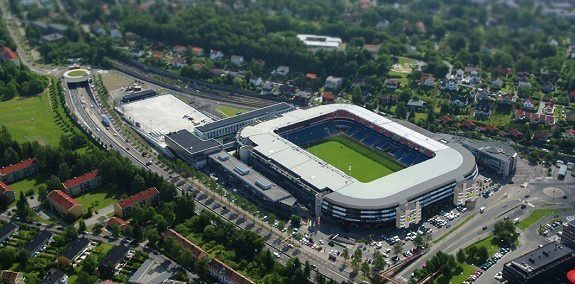 Stadium manager Kjell Borgersen admits challenging times are ahead. "Yes, 2018 is very uncertain. We don't have anything concrete to announce yet, though I can assure there will be something going on here", Borgersen said to "Nordre Akker Budstikke".
With just a handful of internationals and the cup final, Ullevål is hardly going to be buzzing. One concert annually is also planned, though that's hardly an improvement from previous years when such events also took place here.
Then again, Borgersen reminds that Ullevål doesn't earn that much on Vålerenga. The club has a preferential lease and ticket revenue is shared only when huge crowds come to games, not a regular event in the Norwegian league.
Meanwhile, Ullevål also boasts Oslo's biggest conference center with a 144-room hotel beside it. It also has 30 shops adjoining football facilities so non-matchday revenue seems safe. Still, filling both the calendar and stands is a major challenge ahead.