Mexico City: Cruz Azul aiming for 40,000–50,000 stadium
source: ESPN.com / Televisa.com / ObrasWeb.mx; author: michał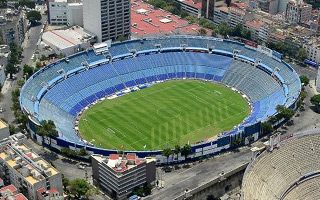 One of Mexico's most famous clubs is looking for its future stadium. So far we only know that the Cementers hope to remain within Mexico City.
In recent days media outlets across Mexico are suggesting various scenarios for Cruz Azul, who are confirmed to be looking for a new stadium. The team's lease at Estadio Azul ends in 2018 and even if prolonged, it would only be for a couple of years. Of course if the Cementers find an alternative.
So far the search is on, with several plots named as potential stadium sites. Cruz Azul need roughly 8-10 hectares to accommodate the stadium. Its capacity should be within the 40,000-50,000 range, with partial cover.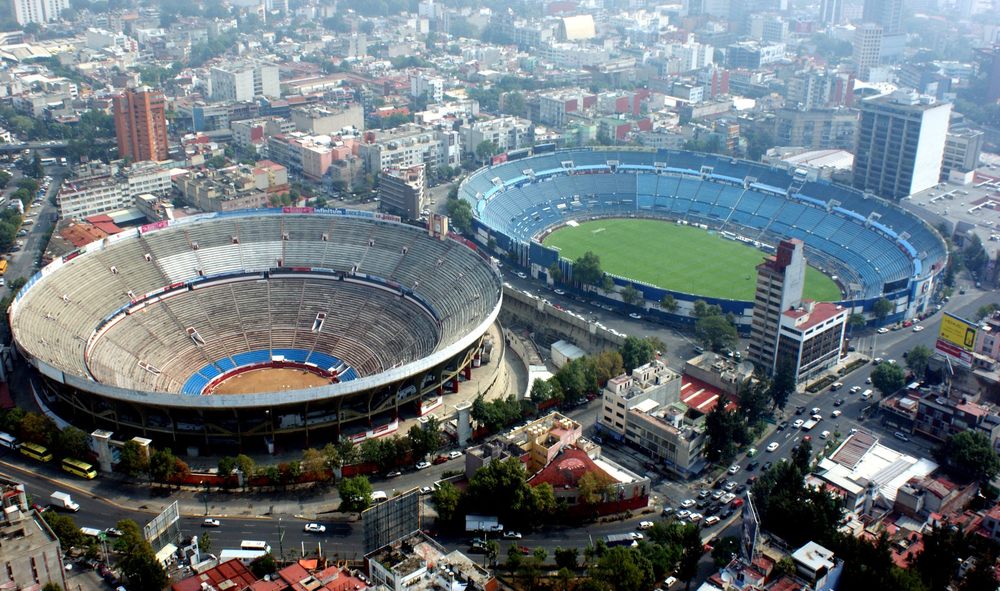 © Jonathan Jiménez
One specifically named plot is the Olympic Velodrome, roughly 8km north-east from Estadio Azul, in central Mexico City. Others include areas in the south and northeast of the capital. What's certain is that Cruz Azul are set on staying within the city.
Advanced talks about the stadium move have been confirmed by Mexico City Institute of Sport (IDCM). Director of IDCM Horacio de la Vega said: "All these sites are possible, all are difficult in some respects as well. All the options presented so far have their pros and cons, according to me there is no ideal one. What we will be working on is trying to define a pragmatic and realistic one".
Cruz Azul are owned by a cement manufacturer so their new stadium might be built relatively economically. Still, the operation was estimated to cost "$100 million for pure construction" by club president Guillermo Álvarez.