England: York Council commits to stadium after legal challenge dismissed
source: InsiderMedia.com / YorkPress.co.uk; author: michał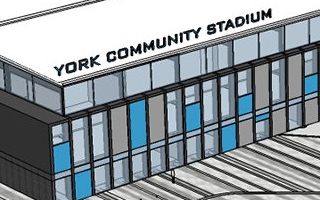 City of York Council is to push ahead with its Community Stadium plans after a judicial review was dismissed.
At a hearing on Wednesday in London's High Courts of Justice, top planning judge Mr Justice Collins dismissed a challenge brought by rival multiplex operator Vue Entertainment Ltd. Vue had challenged the council's decision to allow a larger cinema than originally agreed to be developed at the proposed 8,000-seater stadium.
A spokesperson for City of York Council welcomed the ruling and said the local authority remained "firmly committed to the delivery of this project. We are reviewing the plan for the next stage with the GLL consortium and an update will be made to councillors in due course.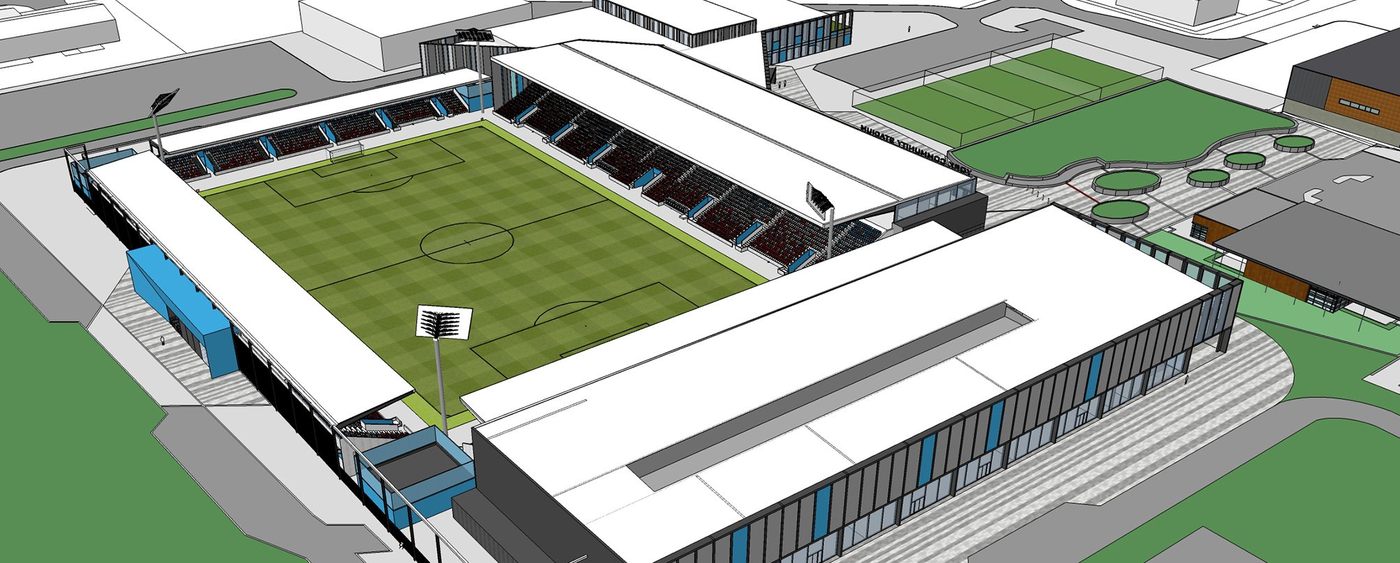 "This is a great step forward, but we will need to assess its impact on the timescales for the delivery of the project. This will be reviewed and the detail of the judgement considered before any further announcements are made."
Last month, construction business ISG stepped down as a contractor on the £41m York Community Stadium scheme citing delays caused by the judicial review and increasing cost pressures.
The project is intended to incorporate an 8,000 all-seater stadium, as well as including leisure, retail, office and community facilities.