Athens: AEK might build their stadium eventually
source: ekathimerini.com; author: michał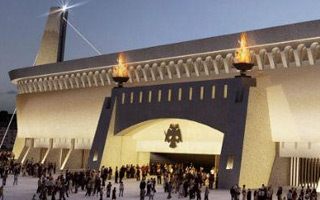 Construction was expected to begin in January, except it was January 2014. Three years later the design is finally accepted, but has to be amended first…
The Central Council for Architecture (KESA), which operates under the auspices of the Environment Ministry, has given the green light for the construction of AEK's new stadium to go ahead in the northern Athens suburb of Nea Philadelphia as long as some changes are made to the design.
That green light comes with some caveats though. KESA held three meetings to discuss the proposed stadium in Nea Filadelfia and require its height to be reduced by 2 meters.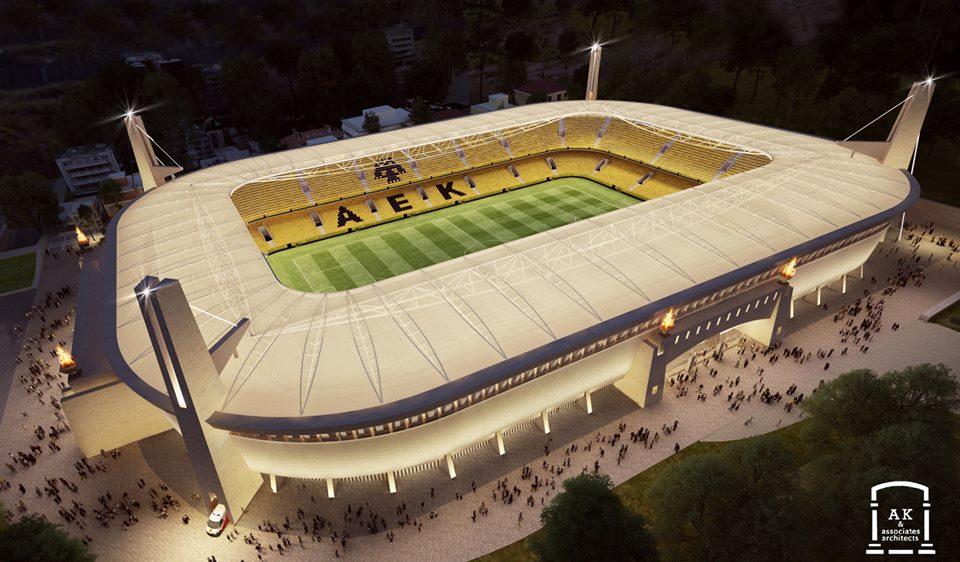 Also, the most distinctive feature of the building, it's neoclassicist decorations, are deemed excessive. KESA asked for some of them to be removed in order for the new stadium to better fit in the area, a neighborhood settled by Greek refugees from Asia Minor in the 1920s.
Some locals had objected to the construction of the stadium, which borders a large park. The Nea Philadelphia-Halkidona Municipality also opposed it but is expected to approve the construction following KESA's decision.
The proposed 32,500-seat stadium is planned in the place where AEK's old home used to stand. It's the latest of a long list of concepts presented by AEK over the past two decades and it seems finally they may get their way. The Yellow-Blacks first showed this vision in 2013 and expected to break ground in January, 2014. Yet to this day they haven't been granted planning permission.