Pyrotechnics: Brøndby a step from creating "safe flares"
source: Brondby.com; author: michał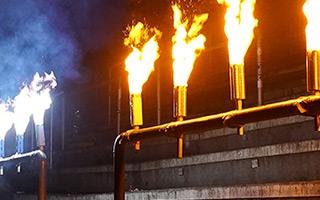 Instead of simply banning them outright, Danish football club works with fans to develop safe and perfectly legal flares for stadium use. And their results are very promising.
UEFA ban them, FIFA ban them, almost all national federations do the same (excluding Norway). Even enthusiasts of flares admit they're only safe when used responsibly. But in Denmark a very notable project is ongoing to change everyone's mind.
Brøndby IF, in cooperation with supporters of theirs and other clubs (DFF) as well as with specialists have spent the last 12 months on developing a new kind of flares. Yesterday they presented the outcome at Brøndby Stadion. It's not the final product yet, but it's surely very encouraging.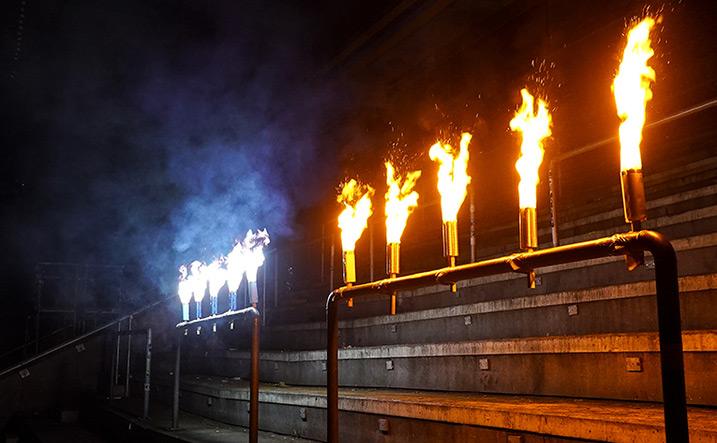 © Brondby.com
The flares you see can be manufactured in any colour. Their temperature is 1,500 degrees lower (!) than regular ones, allowing one to even wave hand through the flame with no risk of getting burnt. They're also easier to extinguish, using just water. Finally, which may be of the broadcasters' and sponsors' interest, they don't emit as much smoke as regular flares.
On the other hand, non-resistance to water makes them unusable during rain in an uncovered terrace. Also, the luminescence is far lower than with regular signal flares. And finally, the current product doesn't meet all safety regulations of Denmark, requiring further work.
Selvom det er Brøndby IFs idé, så må selv F.C. Københavns fans da klappe en smule i hænderne over denne pyroteknik?

Opublikowany przez DR Sporten na 21 grudzień 2016