Munich: Could football return to Olympiastadion?
source: Merkur.de; author: michał
For the last 11 years Olympiastadion had no football tenant. This year it doesn't even have a field. Could that change if TSV 1860 were to leave Allianz Arena?
It's one of the most beautifully landscaped stadiums, it's also a protected monument, which prevents demolition attempts. But who will protect it from losses as it became Germany's largest stadium not to have a football team? Ever since Bayern and TSV 1860 left in 2005, it's been a burden on the taxpayers.
"It was always clear that Bayern and TSV 1860 leaving would mean some €4-5 million of deficit annually, which would fall onto taxpayers. For us it was the loss of key revenue but also some 1.7 to 1.8 million visitors every year. On the other hand, no football didn't threaten the stadium's existence. It opened new possibilities with open air events, even if it remains clear that in financial terms nothing would generate as much as football in Munich", says in an interview for Merkur Arno Hartung, Olympiapark president who will retire this week after 42 years of service.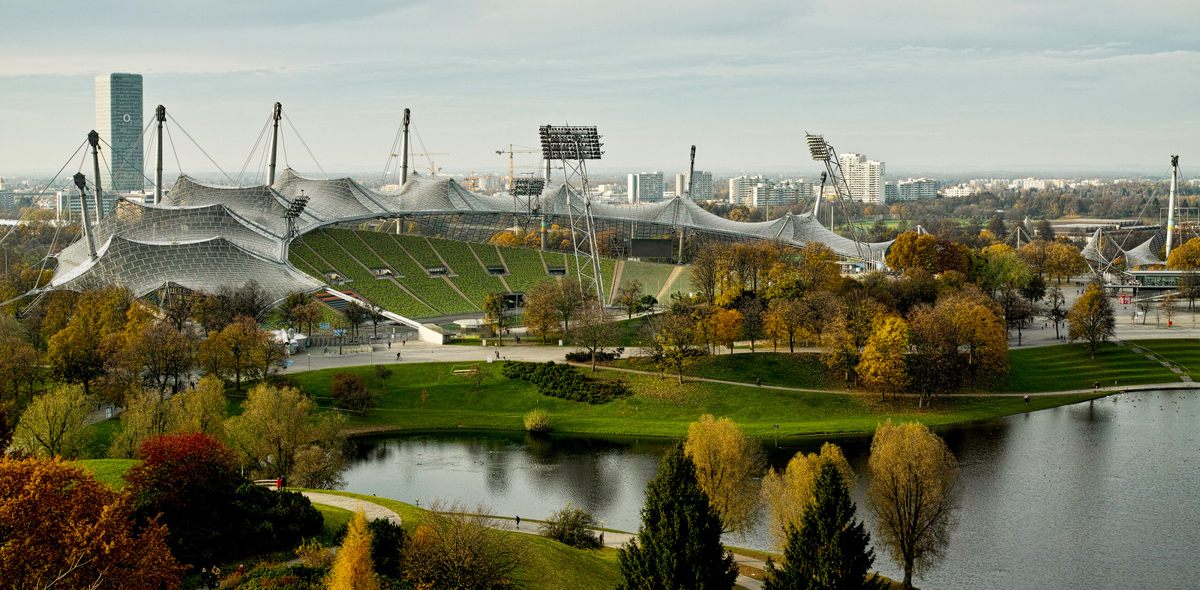 Photo: Christian Scheja
Hartung admits he would gladly see footballers return to the stadium, which this year didn't even have a playing field. It was temporarily replaced with asphalt for use during racing events and concerts. Grass will return in 2017, but will the world's most popular sport return with it? This seems unlikely.
"Yes and no. If TSV 1860 manage to flee Allianz Arena, setting up a new one will still Take them up to 8 or 10 years. Olympiastadion is the only viable transition. This of course is a thing of the future but "The Sixties" will need an alternative to Allianz Arena. Club officials also mentioned about plans to build their private stadium here but no-one was able to explain to me how that could work", Hartung said.
Photo: Mariano Mantel
In recent months the subject of TSV leaving Allianz Arena (bound by lease until 2025) became almost dead as the club is facing internal turbulences. If The Sixties don't move here, what future awaits Olympiastadion? There was an idea to put the stadium on UNESCO's World Heritage list, but Hartung sees it as a bad idea. It wouldn't bring more tourists, while the options of hosting various large events would become severely limited.
According to Olympiapark's own estimates, upgrading the stadium will prove costly. It's expected to require €76 million.
"The city's finances are complicated. If you have 5 billion to spend on education and 76 million on a stadium, these are opposed to each-other in a way. But you have to run the renovation if the building is to host large events in the long run, without which it won't generate the much needed revenue".