Germany: Potsdam invites Hertha to build stadium
source: MAZ-online.de / BZ-Berlin.de / PNN.de / Bild.de; author: michał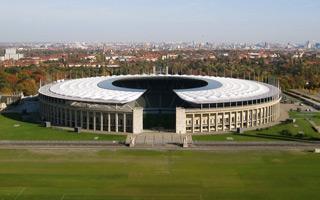 Potsdam mayor offered land for new Hertha stadium, should the team choose to leave Berlin city limits. At the same time mayor Jann Jakobs committed a faux pas against Hertha fans…
Berlin and the surrounding land of Brandenburg are now a hotbed of speculation regarding Hertha Berlin's future stadium, after relocation from Olympiastadion. While the club themselves refrain from commenting until studies are carried out, local authorities and media aren't bound to silence.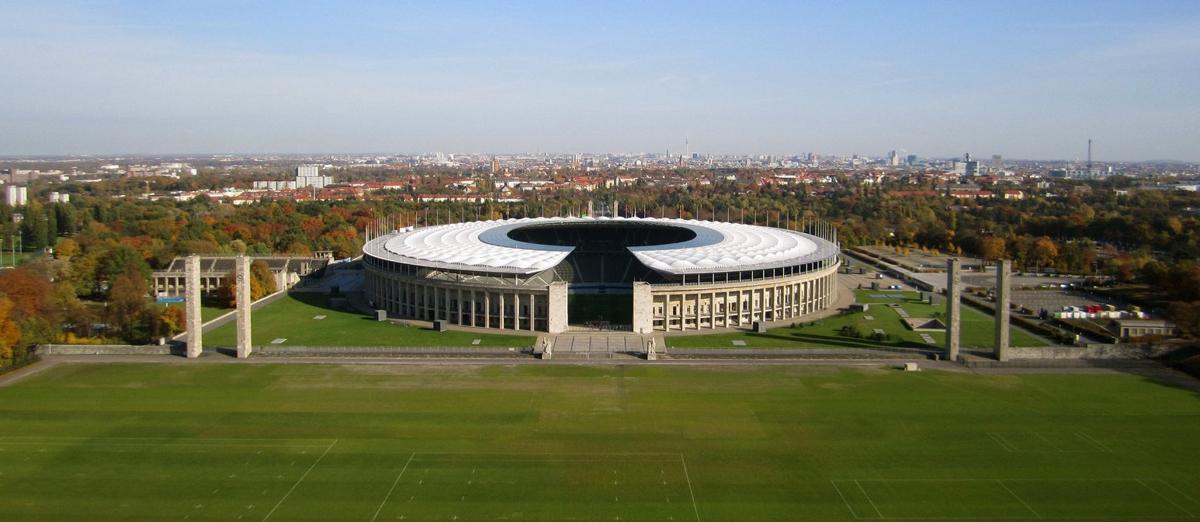 Photo: La Citta Vita (cc: by-sa)
So far three important locations outside Berlin have been mentioned. The most distant one is Oranienburg (35km north-west of the city) while villages of Stahnsdorf and Dreilinden are located just outside south-western city limits.
This week Potsdam joined the list. The city has its own football club, Babelsberg 03, but mayor Jann Jakobs hinted Hertha are also welcome to build their new home there. "I would be a bad mayor if I hadn't proposed it", Jakobs responded to scepticism.
Hertha wouldn't only bring tax income for Potsdam, but also thousands of fans every second week. Unfortunately Jakobs went too far in discussions regarding the proposed move as he responded to a local group fearing the influx of football supporters. "I share the concern that Hertha fans are anything but friendly to assess", Jakobs said.
This response resulted in immediate backlash as Berliner Zeitung ran the headline "What does Jakobs have against Hertha fans?". Hertha manager Michael Preetz invited the Potsdam mayor to Olympiastadion, to show him how friendly Hertha fans can be.
Still, even without the faux pas there's a lot standing against Potsdam as a location for the 50-55,000-capacity stadium. First, such project would require 20-25 hectares of land and Potsdam would have to adjust infrastructure to create such space. Second, Hertha fans in any given online poll stand against relocation outside the city of Berlin.