Amsterdam: ArenA to store power in car batteries
source: Amsterdam ArenA; author: michał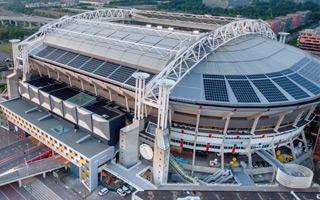 In the basement of Amsterdam ArenA over 1,000 used battery packs from Nissan Leaf cars will be placed. This way the stadium will constantly have 4 MWh of clean energy for its use.
Amsterdam ArenA and The Mobility House are implementing an innovative energy project. The stadium is being equipped with an ecologic backup power source in the case of shortages. But being a de facto backup generator is only one of possible uses…
The xStorage project, delivered by Eaton and Nissan, will also bring power efficiency and means that on any given day Amsterdam ArenA will store 4 MWh of clean energy. To reach that point a massive number of 1,160 battery packs are placed under the stadium, taking in energy from the stadium's photovoltaic panels and wind turbines, but most importantly from the public grid.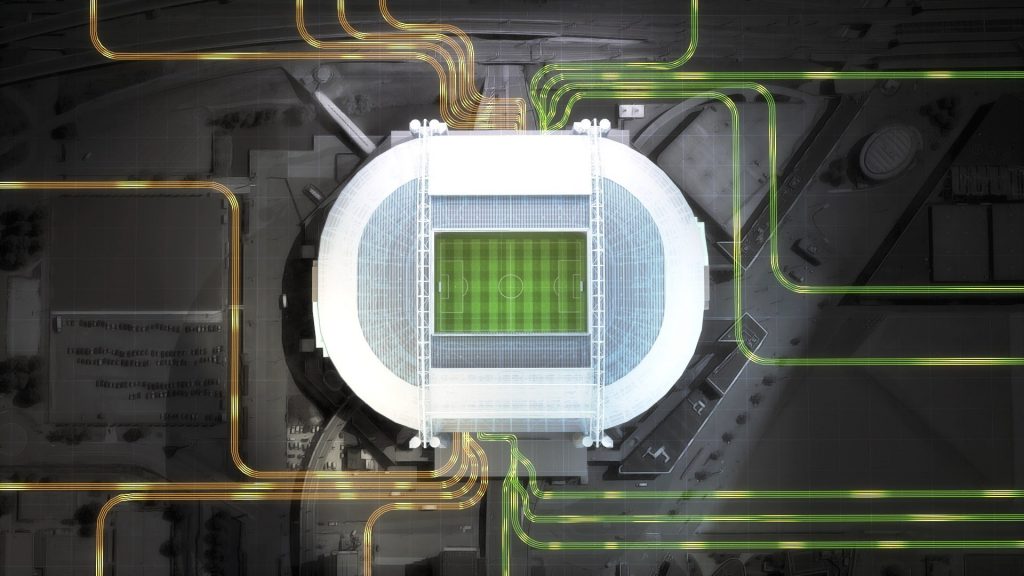 The batteries are all used and come from Nissan Leaf cars. After certain time in use they cannot be utilized in vehicles, but still have fine quality to provide energy storage. This way used batteries have their life extended.
On a daily basis the system will support Amsterdam ArenA's photovoltaic and wind energy sources, storing energy for times of increased demand. Those include power shortages within the stadium or in its vicinity, but also times of peak demand (matches, concerts, etc.).
Implementation of xStorage in the proposed scale makes it the largest such commercial project in Europe. And while it helps Amsterdam ArenA to become carbon-neutral and fossil-fuel independent, it's also a potential source of additional revenue.
Cooperation between Amsterdam ArenA, The Mobility House, Eaton and Nissan will last at least a decade.