Sydney: Final weeks for Pirtek Stadium
source: SMH.com.au; author: michał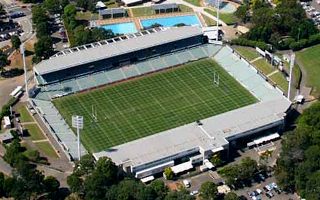 Planning permission for new 30,000-seat stadium in West Sydney is expected by year end. Later demolition can begin as three bidders are competing for lucrative $300-million contract.
Pirtek Stadium is seeing its last days this year as preparations for its demolition are advancing. By the end of December there should already be planning approval for brand new 30,000-seat stadium to replace it. Nicknamed Western Sydney Stadium, the project is expected to be delivered in 2019 and requires demolition of Pirtek Stadium.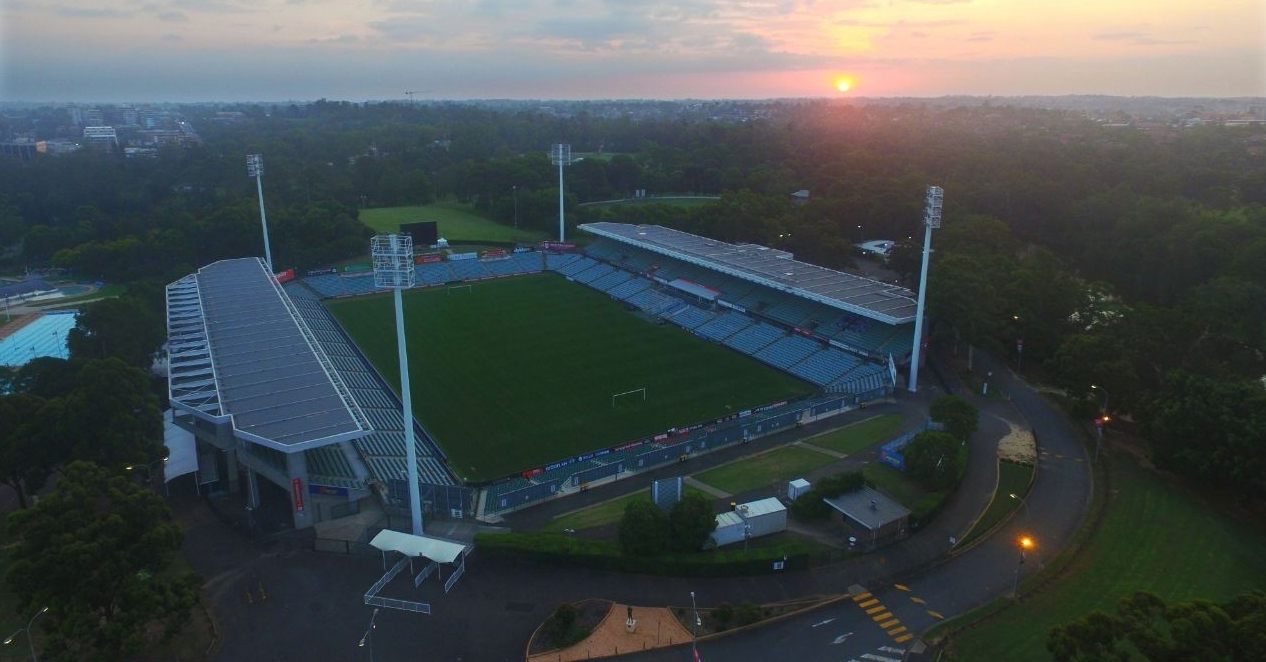 Demolition works should begin early into 2017. Exact timeline for dismantling the old stadium isn't clear as the site is contaminated with asbestos. Around three tons of this toxic material are expected to be found and will require new stadium contractors to remove safely. Authorities of New South Wales assure the contamination will not slow down construction of the new stadium.
Three companies have been shortlisted for the $300-million project (US$225 million): Brookfield Multiplex, John Holland and Lendlease. As the winner is selected, we should also see detailed renderings of what will be built.
Authorities have set out guidelines for the project, expected to become a world class rugby and football/soccer venue. With 30,000 covered seats it's expected to provide much better fan amenities than current Pirtek Stadium.