Liverpool: Everton working on new stadium details
source: LiverpoolEcho.co.uk / StadiumDB.com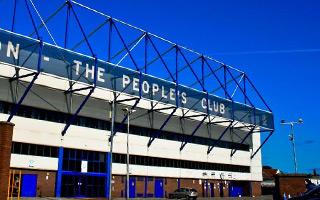 October was a busy month as Everton owner and one of the world's most renowned stadium architects visited both potential sites where a new 50,000+ stadium could be built.
While we're yet to hear anything decisive about the new Everton stadium, it's clear that work is underway in Liverpool, especially from the news of recent weeks. As reported by Liverpool Echo, one of the world's top stadium designers, Dan Meis is on the job.
The American architect visited Liverpool earlier this month to examine both sites considered for Everton's new ground. Not exactly famous in Europe, Meis is still waiting for his first major project to be delivered on our continent, AS Roma's new Coliseum-inspired stadium. But his experience in North America and Asia should ensure Toffees supporters that anything that comes out of it will be a well-designed stadium.
Of course works are at an early stage and even stunning renderings won't guarantee that a stadium at Bramley Moore Dock or Stonebridge Cross will get built. This has long been the pain for Everton fans: too many promises and abandoned plans, too little done in reality.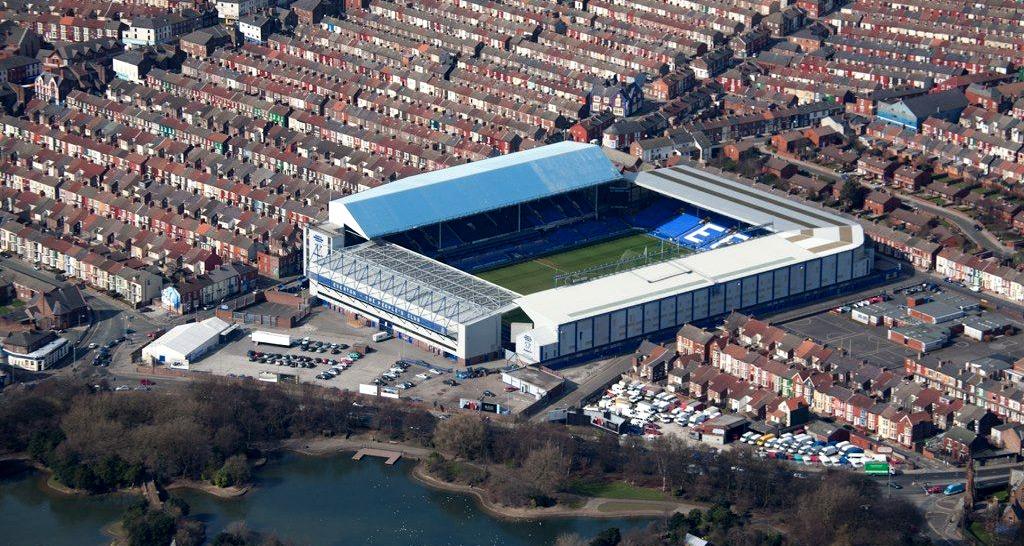 This time it might be different as the city council and mayor's office seem to be on board. Clearly there's work being done behind the scenes as Liverpool mayor Joe Anderson was recently seen at the Bramley Moore Dock site accompanied by Everton's key shareholder Farhad Moshiri. With Liverpool FC, West Ham and Tottenham being a couple steps ahead, Everton need the new stadium to boost their Premier League status and keep up.
In the short term there's less impressive work being done at the dated Goodison Park. Solid blue outer cladding will give the 124-year-old stadium improved appearance in the next few weeks, though it's not a strategic move by any means.
In two upcoming Premier League fixtures Everton are facing two teams that share their new stadium aspirations. On November 5 Chelsea are coming to Goodison, currently awaiting progress on Stamford Bridge reconstruction, while on Nov 19 Swansea are coming to Goodison, working on the expansion of their Liberty Stadium. You can bet with William Hill online – one of UK's top notch betting sites.