Glasgow: Celtic to build a hotel at Parkhead?
source: DailyMail.co.uk; author: michał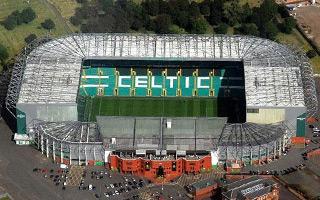 Thanks to the Champions League financial boost Celtic may submit planning application for a hotel at their stadium in Glasgow. £30 million might make the difference needed, according to Daily Mail.
In 2015 Celtic opened a new elegant walkway leading to the main stand of Celtic Park. Now it turns out the new path might also connect the stadium with a brand new hotel. The club is suggested to contemplate a 200-room hotel beside their stadium.
Such an investment might be possible thanks to the Champions League group stage financial boost, expected to reach £30 million ($37m). Currently though there is a new short-term goal, which is leaving the 4th spot in CL Group C and continuing to play in Europe in early 2017, even if only in Europa League.
Demand for a new hotel is there not only due to high matchday attendances, but also opening of the new Emirates Arena just across the road. Potential benefits of such project would strengthen Celtic's position as Scotland's biggest club, which the Bhoys currently hold.
However, Daily Mail suggests we shouldn't expect such a big step too soon, surely not by year end. So far Celtic only submitted planning application for a new LED giant screen inside the stadium.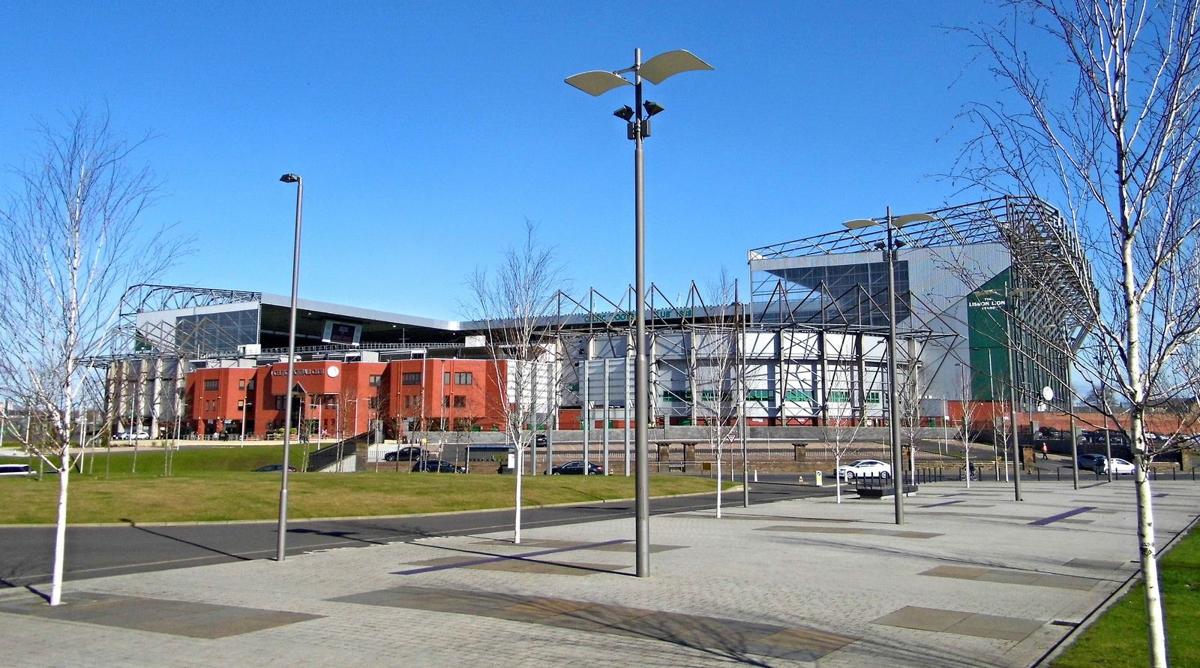 © Netty 78