Scotland: The Rock Stadium nearing its end?
source: DailyRecord.co.uk; author: michał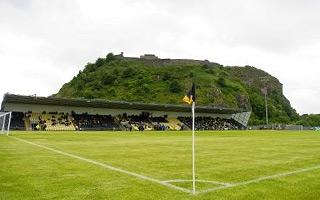 One of the most beautifully located stadiums may be in its final years in operation as Dumbarton FC are willing to relocate north. Will the new stadium get built?
The Rock Stadium in Dumbarton (just west of Glasgow) is one of our favourite Scottish stadia due to its picturesque location. It's also relatively young, having been opened in 2000. But it might not even reach 20 years as Dumbarton FC are planning to relocate.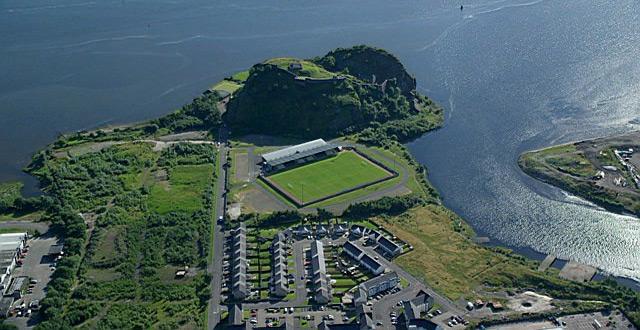 It's not the first time DFC are hoping to get a new stadium. Back in 2014 they revealed ambitions to move to Young's Farm (along the A82), a more feasible site. There, they would build a 4,000-capacity ground with 3,000 fans seated. Consultation suggested there wasn't enough ticket demand, but updated plans still include 4,000 capacity.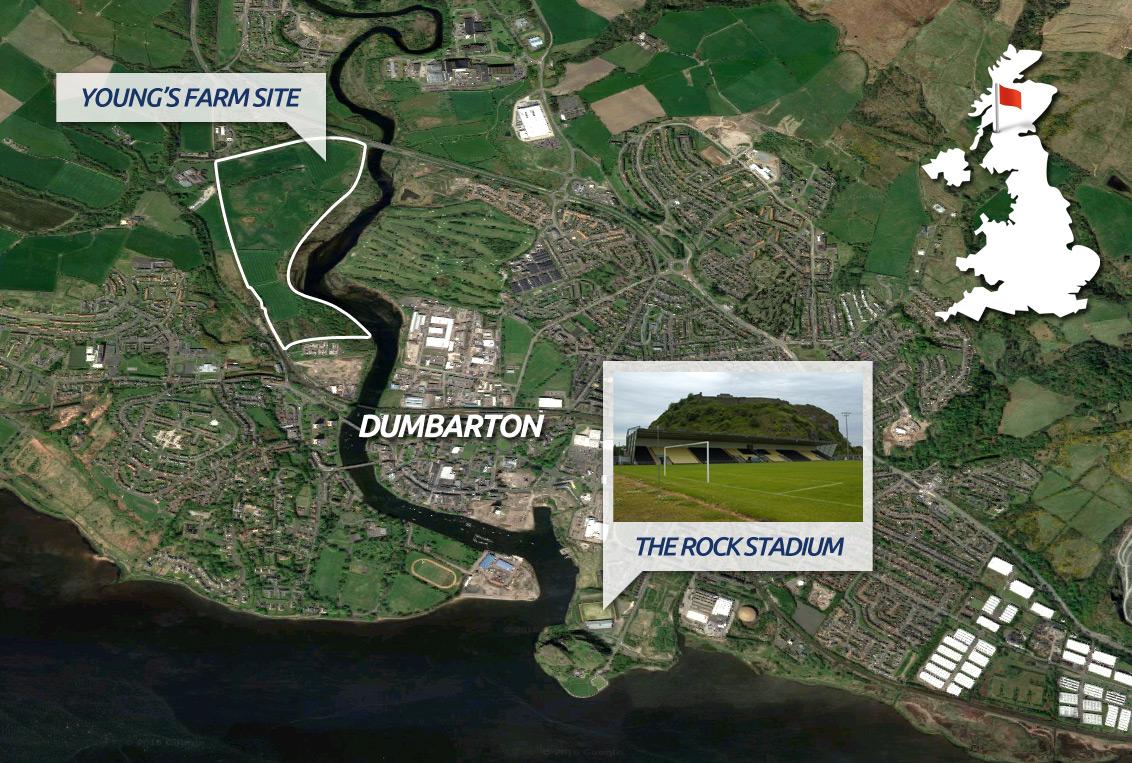 Roderick MacLeod, a planning consultant hired by the club, said that the proposals could also include related hospitality accommodation, gym/leisure facilities, a hotel, conferencing suites, restaurant and offices, training facilities, additional playing pitches for community use and the creation of a community sports hub that would allow the expansion of Dumbarton Football Club's youth development programme and associated parking.
Dumberton FC would seek the help of private developer to deliver the stadium alongside a greater residential development. This should enable smooth transition from The Rock Stadium to the new one, without the need to share another club's ground between demolition of the old and opening of the new stadium.