Munich: Council against Bayern's away fans plan
source: Merkur.de; author: michał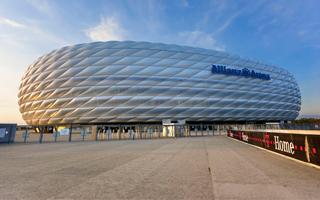 The operator of Allianz Arena submitted plans to reorganize access routes for away supporters. While they make sense, council members voted unanimously against. Why?
Allianz Arena Stadion GmbH, a subsidiary of FC Bayern, submitted plans to reorganize the access for travelling supporters. On a regular basis the new routes and parking facilities would serve 4,500 people, but could on occasions see up to 10,000.
Bayern would like to create a separated route from the U-Bahn station Fröttmaning, running along the rails west of Allianz Arena. That route would utilize current bike path, leading to a designated parking site for 1,245 cars and 100 buses, north-west of the stadium. From there, via a pedestrian bridge, visiting team fans would enter their enclosure.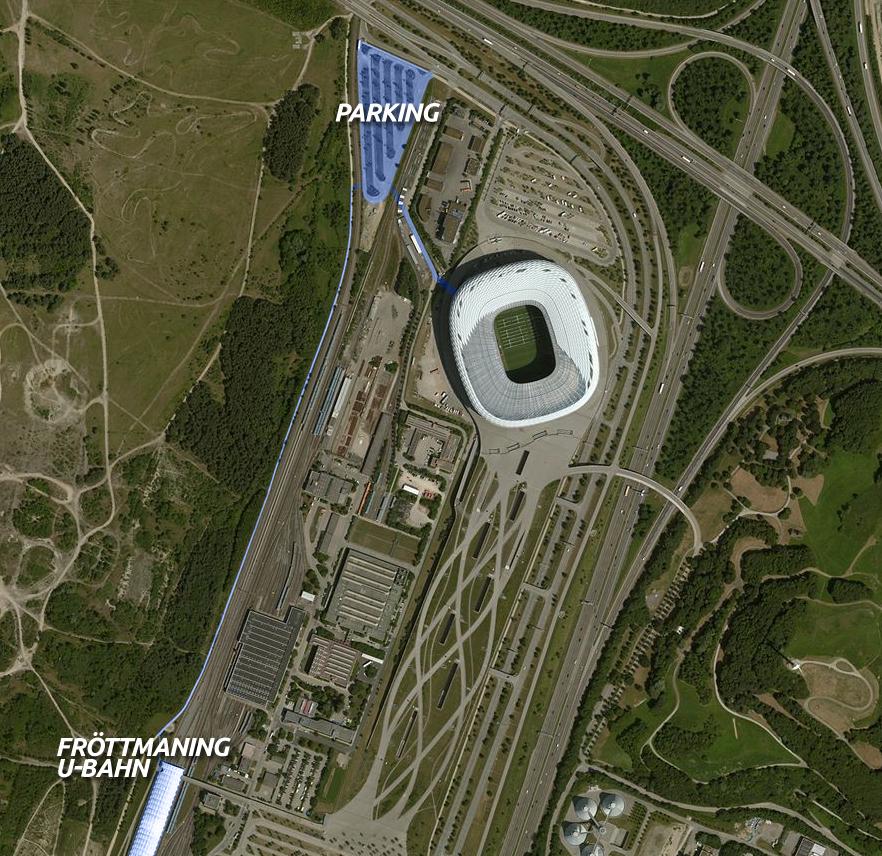 Compared to solutions used at other stadiums, that scheme makes complete sense. And yet, once submitted to the Garching borough council (northern Munich), it was met with unanimous opposition. Why?
First of all, council members were offended by Bayern's certainty that no consultation with the borough is needed. The club simply assumed that using and altering public infrastructure would be accepted. Meanwhile, the council found it impossible to block a crucial piece of bicycle path into pedestrian area for matchdays.
Even more, it turns out that local authorities have solid plans for the areas that Bayern wants to take over for visiting fans. The bike path would in the future be transformed into a 'bicycle highway' connecting the north with central Munich. The proposed away fans' parking site is also earmarked for future development.
And yet, despite the council's opposition, Bayern might have its way. If the Munich city hall approves Bayern's plans, that decision would overwrite local council's ban.