Germany: Ambitious 3. Liga club to build a 40,000 stadium
source: WN.de; author: michał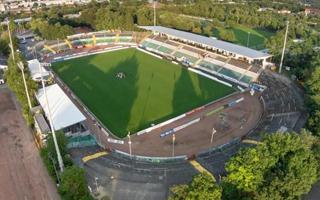 New board of Preußen Münster aims high, not only planning promotion to the Bundesliga, but also construction of a brand new stadium for 40,000 people.
Preußen Münster may be among the founders of Bundesliga, may be a 110-year-old side, but it's also a team currently struggling to move upwards from 3. Liga. Especially with stiff competition in the Nordrhein-Westfalen region we actually lost track of Preußen some time ago.
But now, with freshly-appointed new board, the team is ready to remind everyone of its existence. Walther Seinsch, one of men behind the success of FC Augsburg, drew two visions for the team. First one is short-sighted and focuses on establishing the team as a strong 3. Liga side, remaining at the aging Preußenstadion.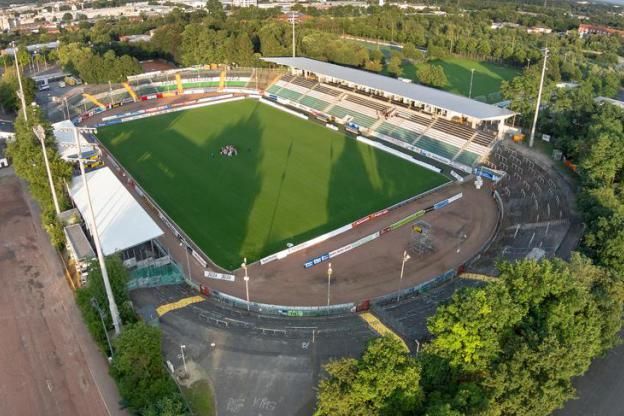 Second one appeals much more to fans as it envisages promotion to 2. Bundesliga in the medium term and to the top flight in the long run. Two reach such ambitious goals the club would have to transform its professional football section into a separate company and then also build a new stadium.
It's unclear where the new stadium might be built, but it surely cannot be erected on the site of Preußenstadion. By law that structure could not be expanded beyond 22,000, while SC Preußen hope to deliver an arena with capacity of 40,000, including large proportion of standing room. It could be inspired by Weserstadion in Bremen and Borussia-Park in Moenchengladbach, as was announced during yesterday's press conference.