Italy: Did Rome lose the 2024 Olympic bid or not?
source: AFP / Telegraph.co.uk; author: michał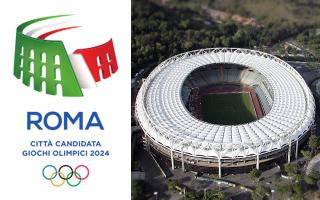 All indications suggest the 2024 Olympics will be decided between Budapest, Los Angeles and Paris as the Italian bid of Rome suffered from a major blow. But is it dead already?
On Wednesday the mayor of Rome Virginia Raggi confirmed what she had hinted to on several occasions: the city will not support a candidature to host the 2024 Olympics. Raggi highlighted the spiralling deficits of former host cities and, in a reference to the building work that would be required, said she opposed another "concrete Olympics".
"The debts related to the Torino Winter Games in 2006 are still ongoing. I say no to another concrete Olympics," she said. "We are effectively asking the people of Rome and of Italy to shoulder the debts. We just don't support it. […] Sport was an integral part of our electoral campaign, but we don't want it to be used as a pretext to a building spree around the city."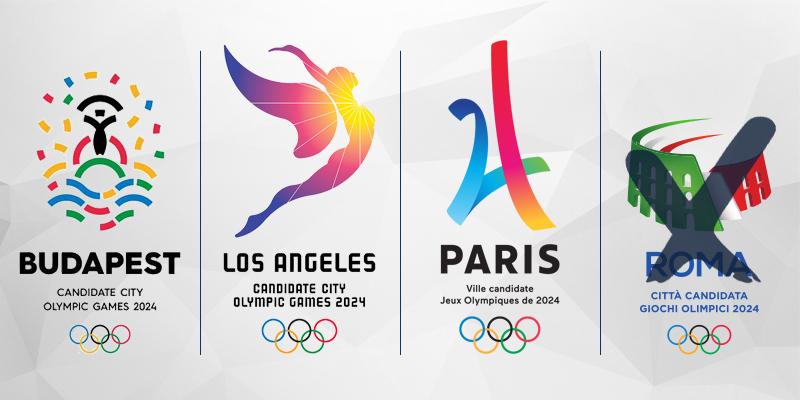 Raggi's city hall was a crucial partner for the Olympics bid launched by CONI, Italy's Olympic Committee. The other strategic partner was the Lazio Region. While it seems extremely unlikely for a bid to survive without the host city mayor's support, CONI assures game is not over for the Italian candidacy.
CONI president Giovanni Malago, who is now expected to turn to Italian Prime Minister Matteo Renzi for continued support of Roma 2024, said that he will not give up hope until the bid is dead and buried. Along CONI's estimates, the entire spending required would be a fraction of that from Sochi 2014, but still very high at €5.3 billion ($6 bn).
Should Rome withdraw finally from the bidding procedure, only three cities will remain in the race: Budapest, Los Angeles and Paris. Earlier, in late 2015, the Germany bid from Hamburg was withdrawn after citizens opposed it in a referendum.
The host of 2024 Olympics will be selected on September 13, 2017 during IOC's meeting in Lima.