Reading: Could Madejski lose stadium name?
source: GetReading.co.uk; author: michał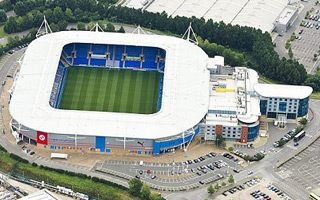 He's been honoured with Reading FC stadium name ever since it opened its doors, but now Sir John Madejski may be replaced by a sponsor.
Talks have taken place which could lead to Reading FC selling the naming rights to Madejski Stadium. It's long been expected since the new Thai owners wouldn't keep Madejski's name in place for a long time if a satisfying naming rights deal is reached.
So far, however, they have resisted the urge - mainly due to the respect they still hold for co-chairman Sir John Madejski, whose name has been associated with the stadium since he financed the move from Elm Park in 1998.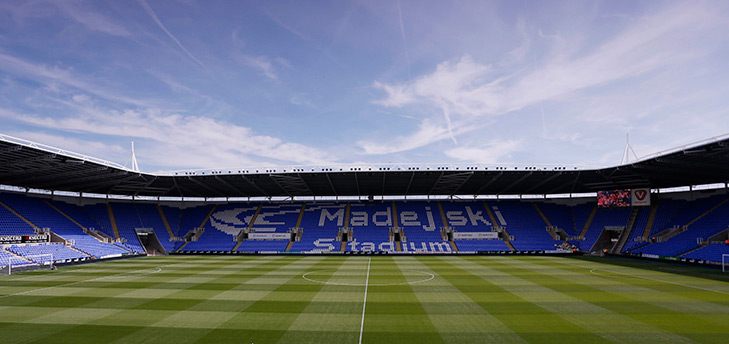 But that could change according to owner Sumrith Thanakarnjanasuth, who admits discussions have been held with various parties interested in taking on the naming rights.
"Our consortium still gives a lot of respect to Sir John," said Thanakarnjanasuth. "That's why we keep the Madejski Stadium name. […] But of course in terms of the naming rights, we have been talking about it because some of our partners could bring some good finances to the club.
"We haven't decided on anything yet though but it could be something we do. We are thinking about it."