Qatar 2022: Work on Al Wakrah Stadium's steel structure to begin soon
source: SC.qa; author: michał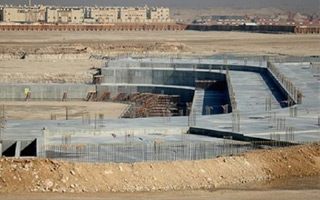 Main construction works at Al Wakrah Stadium are in full swing and are advancing towards the start of the superstructure phase, the site's project manager has confirmed.
Substructure works at the site for what will become a state-of-the-art 40,000 capacity arena able to host matches through to the 2022 FIFA World Cup™ quarter-finals are advancing to prepare for the start of works above ground on the superstructure before the end of 2016.
These works include foundation, excavation and the cast of 84 piles during enabling works and another 24 to be cast by the main contractor. The main contractor's plan is to install six tower cranes around the bowl, one of them of 40 tonnes and five of 20 tonnes.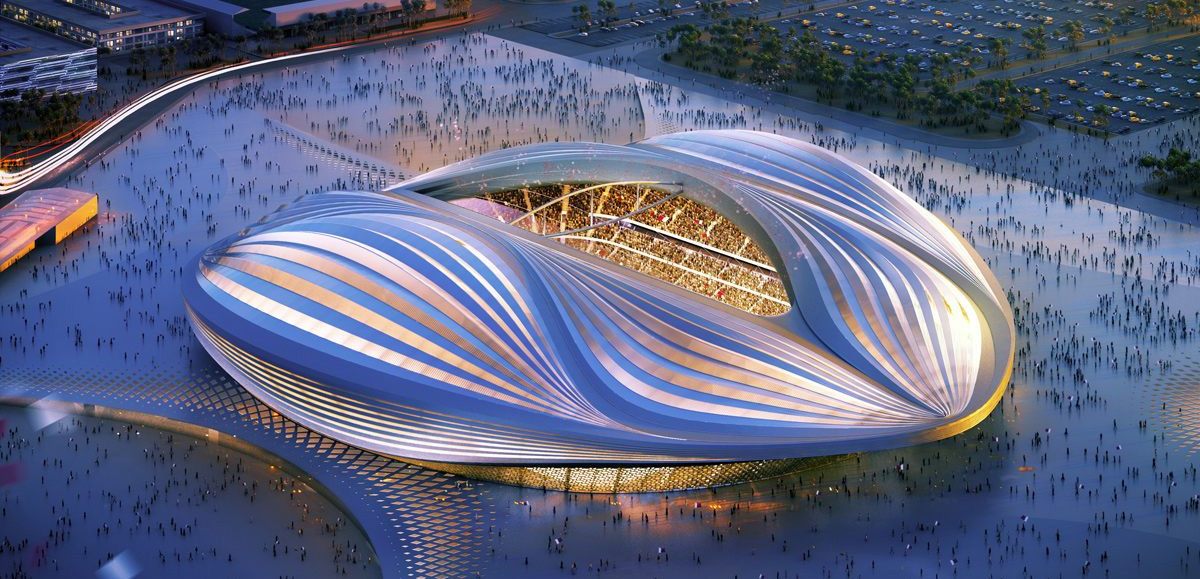 Thani Al Zarraa, Project Manager at the Supreme Committee for Delivery & Legacy (SC), said: "The main contractor works are advancing well towards the start of the superstructure phase. In the coming months a mega crane will be set up at the site to install the steel structure."
He added: "Works have also commenced on the mess hall for the construction workers on site, which are currently near 400. We are also working on additional site offices that will have an area for stadium models."
Located in one of Qatar's oldest continuously inhabited areas, the only FIFA World Cup™ stadium designed by Zaha Hadid is inspired by the traditional dhow boats used by pearl divers from the region. The innovative design features an inside steel structure that mirrors the inside of a dhow.
The arena, future home of Al Wakrah Sports Club will be surrounded by approximately 560,000 m2 (60-hectare) of legacy precinct with a new sports centre and community hub.
The precinct will deliver a range of community facilities, including a park, mosque, school, hotel, wedding hall, vocational training centre, and retail outlets.
The stadium will be reduced in legacy mode to 20,000 seats, with the upper tiers sent to developing countries in need of sporting infrastructure. Al Wakrah Stadium is expected to be completed by the fourth quarter of 2018.