USA: Minnesota United stadium approved by planners
source: TwinCities.com; author: michał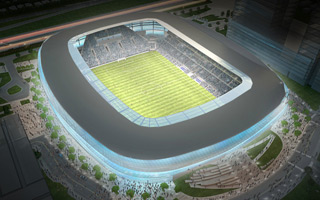 The St. Paul planning commission on Friday approved plans for a 20,000-seat, soccer-specific stadium for use by Minnesota United FC when it joins Major League Soccer. A TwinCities.com report.
The plans now move to the City Council for approval, with a vote tentatively scheduled for Aug. 10. There will be a public hearing on the stadium Aug. 3.
United FC is expected to join MLS as early as next spring for the 2017 season. The team has agreed to pay the $150 million estimated cost for the stadium but has requested tax breaks on the property and construction equipment.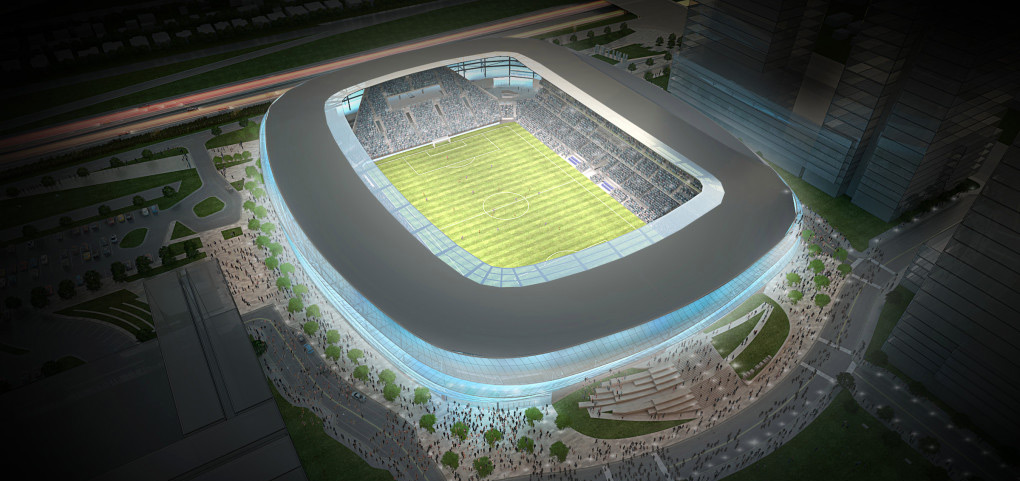 St. Paul Mayor Chris Coleman supports the breaks, and they were approved by state lawmakers in May but were not signed into law by Gov. Mark Dayton, who vetoed the entire tax bill. Still, United and MLS are expected to move ahead, with the team playing in TCF Bank Stadium until theirs is completed.
The stadium is considered the first phase of a large redevelopment project on 34 acres that includes the Midway Shopping Center.
The planning commission's approval was unanimous with one abstention.
United currently plays in the second-tier North American Soccer League and started its fall season Saturday with a 5-1 victory over Carolina. The Loons play host to Indy Eleven on Saturday evening at the National Sports Center in Blaine.