New stadiums: For the semifinalists – Wales
source: StadiumDB.com; author: michał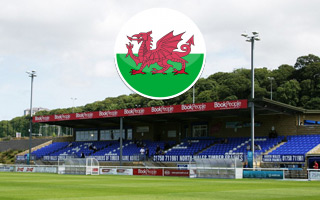 After they've upset the Belgian contenders and advanced to the semifinals, Wales gain two stadia in StadiumDB! Here's how the Welsh Premier League looks like.
As we're minutes away from knowing the third semifinalist (Germany vs. Italy), we'll soon know which country's stadium will be added next. But for now let's find out how a typical representative of the Welsh Premier League looks like.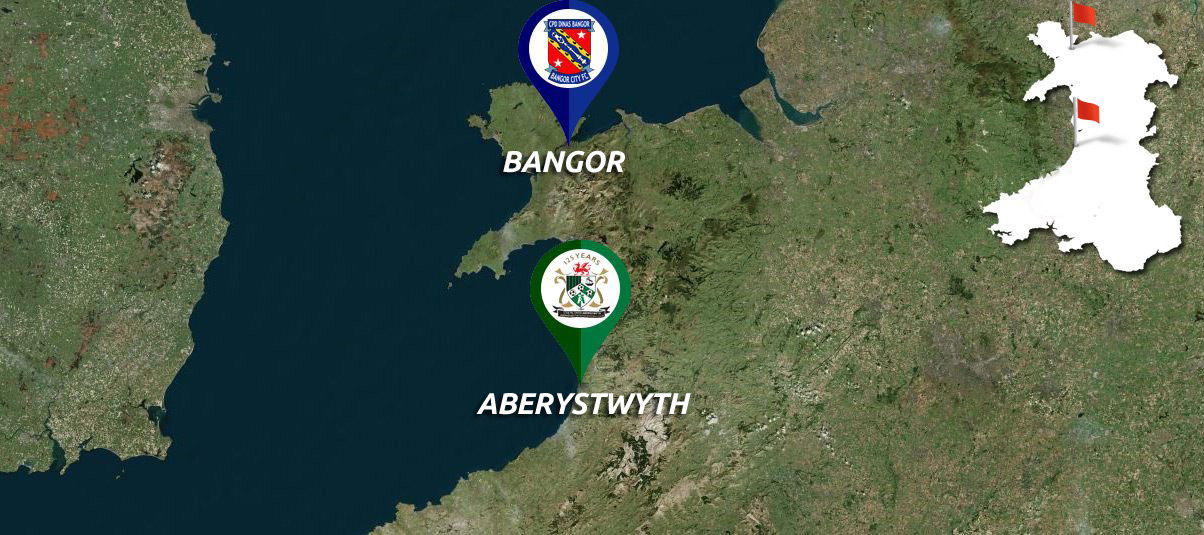 Located nearly on the Welsh west coast, this football ground lies, as the name suggests, along Park Avenue in Aberystwyth. It's not visible from the street itself and has no grandstand located beside Park Avenue, only a speaker/media building.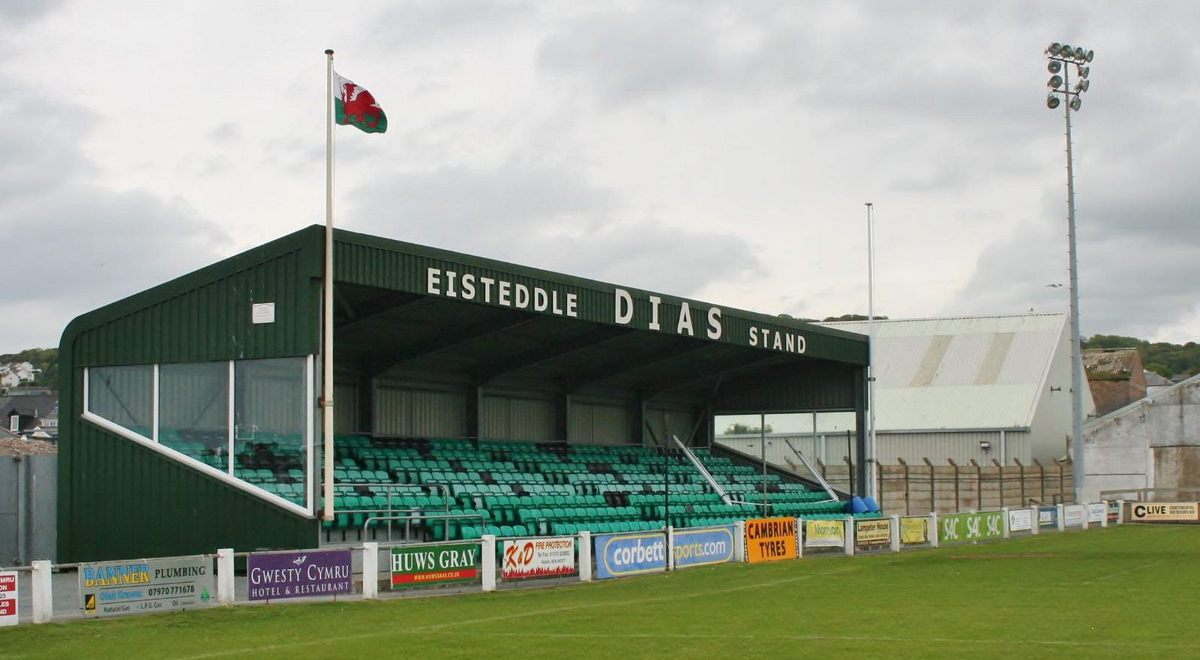 Two covered grandstands with seating are located on the west and north sides, together offering roughly 1,000 seats. The remainder of its 5,000 capacity are standing places around the whole field.
Location of this stadium clearly indicates that it's a new one. Instead of a central location within the town's residential areas, it lies in a fairly remote place, just above the Menai Strait waters. Indeed, the city council sold the old Farrar Road to a supermarket chain, raising funds for a more modern and prospective one.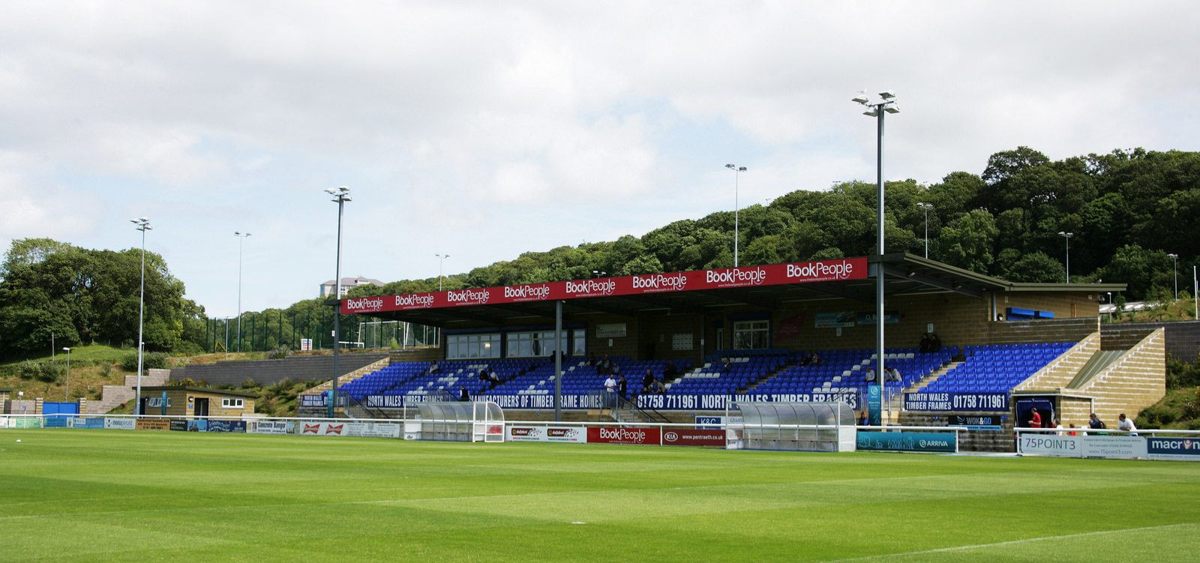 Construction of the Nanporth stadium began in 2008 and wasn't delivered until late 2011. The biggest challenge was leveling the ground enough to fit a stadium on the hillside. It was opened with one grandstand in the south-east, offering a view of the Menai Strait's other bank. Initial capacity was over 800 seats, further increased by Bangor City FC to 1,100 by addition of two small stands in the north-west.
Thanks to its modern facilities, the stadium easily met the Welsh Premier League regulations and offers significant space for expansions.