New stadiums: For the semifinalists – Portugal
source: StadiumDB.com; author: michał
Poland didn't manage to defy the odds and the Portuguese are through to the semifinal. Therefore we've got something new from Portugal at StadiumDB!
As promised, we follow with new stadiums added for each team that progresses through to the next round of Euro 2016. Now two charming stadia from southern Portugal, soon something new from Wales to celebrate that team's victory.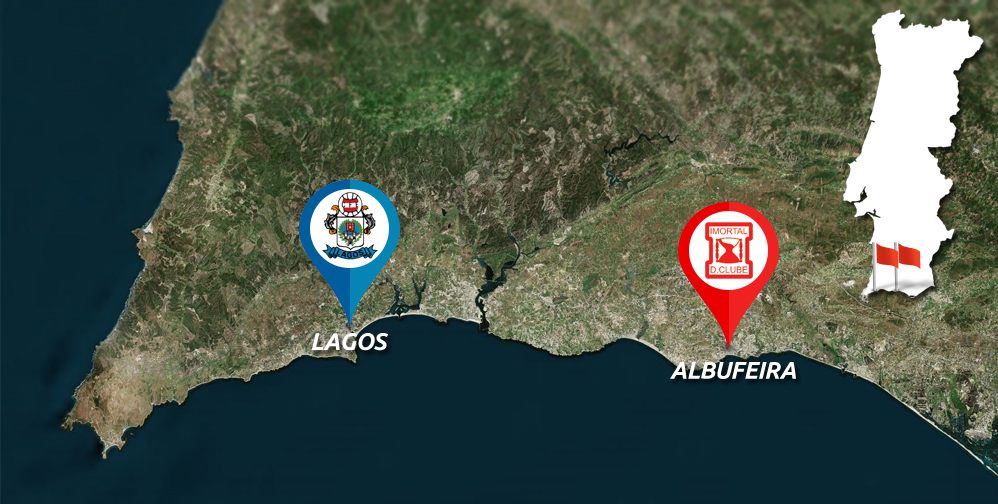 Built back in 1925, the stadium in northern Albufeira is to this day operated in the old model: built and operated by the club, even if with public support.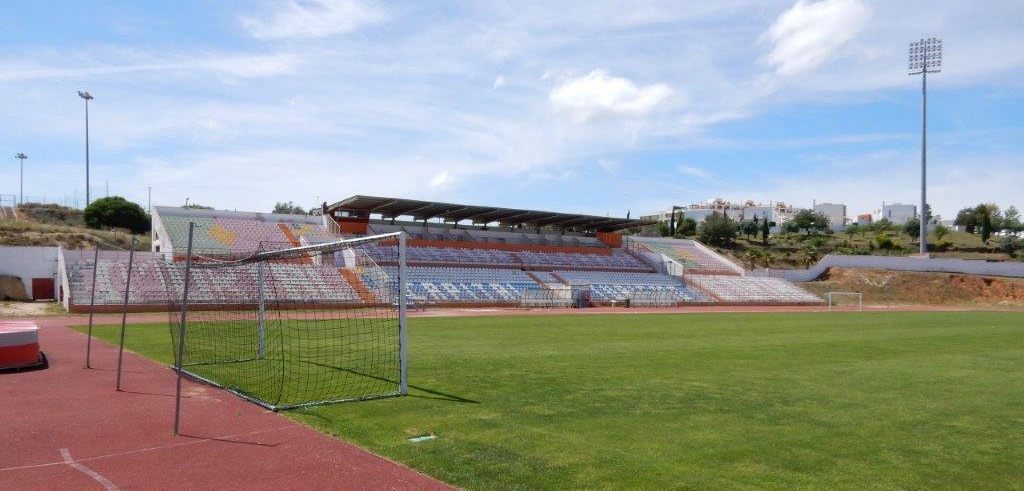 © Stephan Hoogerwaard
Currently there is only one grandstand left, based partly on landfill (lower part) and partly on reinforced concrete. There are three floors of infrastructure hidden underneath the stand, holding both the club offices and player facilities.
Though the multi-use stadium in southern Portugal was opened in 1989, football has been played in town ever since 1882! Local team Esperança was established in 1912 and has been playing at the municipal stadium since opening, though sharing fixtures with another venue.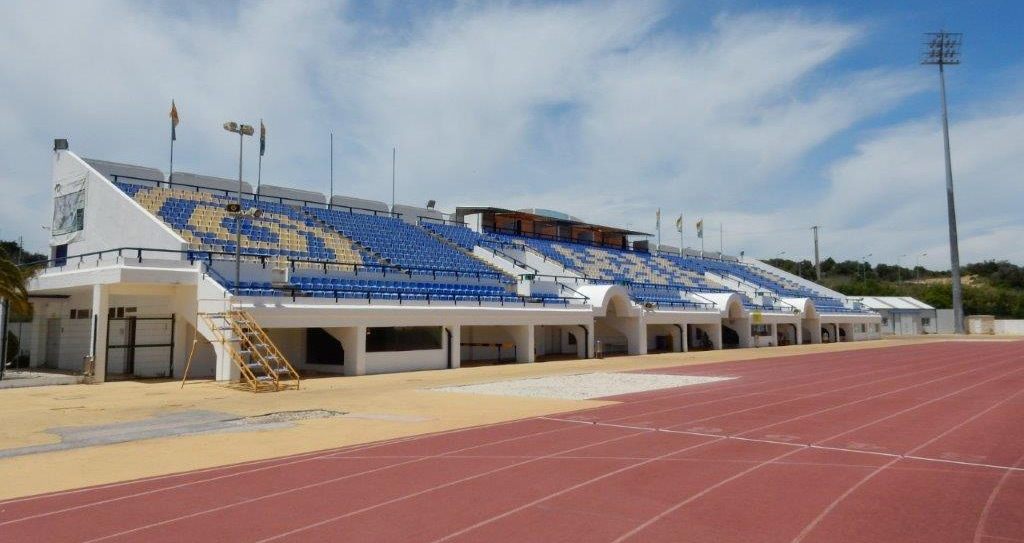 © Stephan Hoogerwaard
The stadium offers one stadium with extensive infrastructure for both football players and athletes (west) and one without additional amenities (east). The larger one is equipped with seats, while the east side hasn't been upgraded for a longer time and is a terrace.