Leicester: Expansion? England's champions' fans say yes!
source: StadiumDB.com; author: michał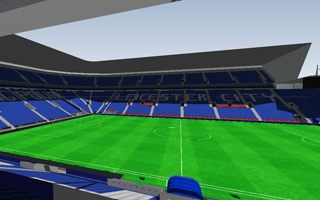 While Leicester City are yet to make up their mind about possible stadium expansion, it seems the fans are almost unanimous: King Power Stadium is too small and ticket sales suggest the same.
It's three weeks until Leicester City play their first home game of the 2016/17 season. And yet there are very few seats left up for grabs at King Power Stadium. The renewal rate is through the roof with 98.7% of season ticket holders clinging on to their last season seats. Usually this rate is 87%.
With Leicester's historic domestic championship last season, everyone wants to be a part of the club now. But while the 2015/16 occupancy rate of 99.3% is impressive itself, it should be noted that Leicester City had almost identical popularity a season earlier, before competing for the Premier League title.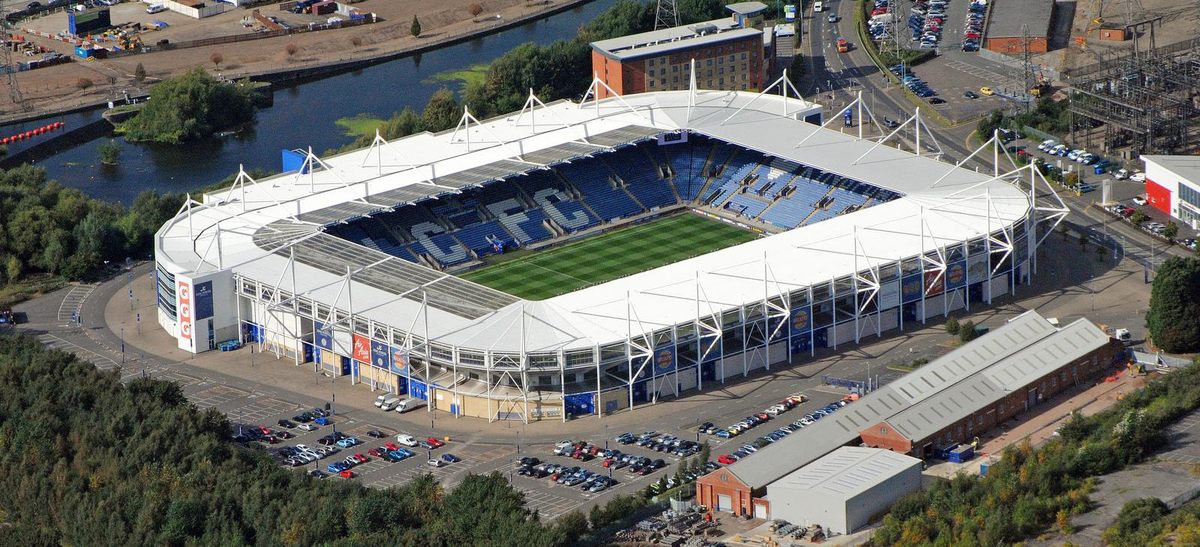 © Martin Handley
Is that enough of an argument to expand King Power Stadium? According to supporters, indeed it is. A massive online poll by the Leicester Mercury filled by well over 10,000 people suggests that only 6% would see the stadium unchanged. Vast majority, 78%, suggest it should be expanded. A smaller group of 16% is of the opinion that a brand new stadium should be built. Somewhat confirming that, the opinion of Foxes Trust supporter group is also that an expansion should come.
This option indeed seems the most rational way to go if Leicester manage to reach their goal of becoming a stable Premier League contender. Adding a second tier over the north and east stands would allow growth to 42,000 seats. According to a construction company asked by the Leicester Mercury, market price for such addition could be £25 million and it could easily be done without leaving the stadium, as it was done in Cardiff.
Exact calculations, just like the decision whether to carry out such plan, lie with the club. Leicester City have already confirmed they are evaluating a potential expansion, not excluding the option of leaving King Power Stadium in favour of a larger ground.
That option however seems less likely. The building is still relatively new (opened in 2002) and it wasn't acquired by club owners until 2013 (at the price of £17 million). Abandoning it would be far more expensive than expanding the two mentioned stands.
Below we're happy to present renderings created by Sam Johnson, a supporter of Leicester City FC. Sam came up with these unofficial images last year, when LCFC first mentioned the possible expansion.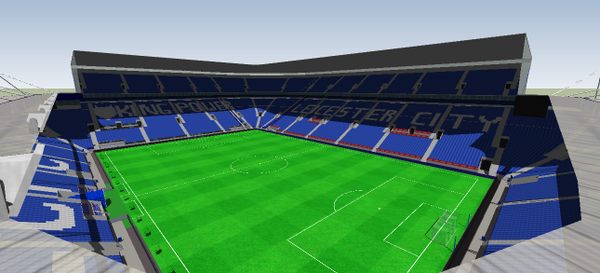 © Sam Johnson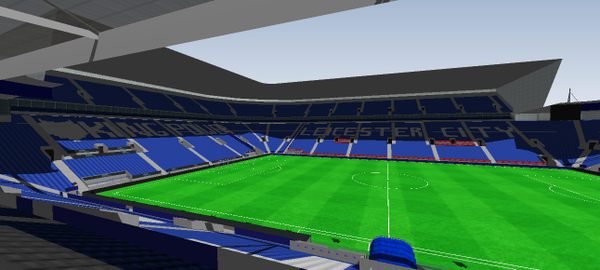 © Sam Johnson