New design: Vice-champion of Kazakhstan has huge plans
source: StadiumDB.com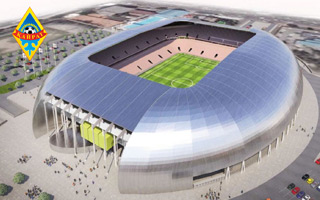 A year ago they claimed there's no money for such project, but now FC Kairat revealed renderings of their proposed new stadium. It's almost four times bigger than their current attendances though.
Last year the chairman of FC Kairat Almaty Kairat Boranbayev (yes, he's named just like the club) claimed the club has no resources or plans to launch a new stadium scheme.
But this year the vice-champions of Kazakhstan are in a different position, having taken over management of the Ortalyk Central Stadium, former national ground. Until earlier this year, the club were paying app. $1.2 million for renting the building every year.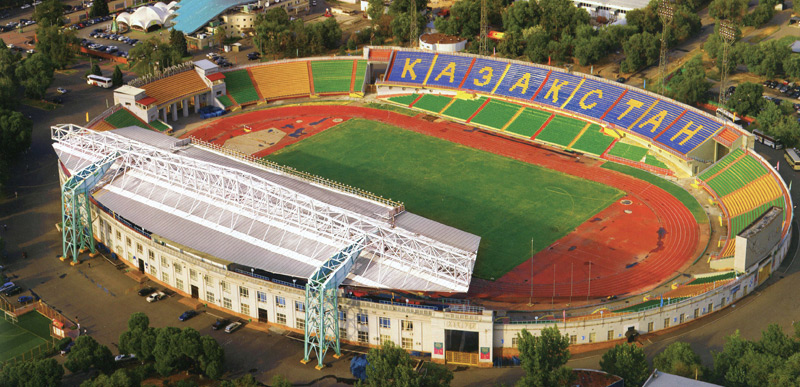 A few weeks back the team showed what they'd like to do with Ortalyk. FC Kairat wish to remove the running track and stand by stand build a compact arena just for football. Its capacity was indicated at 30,000, though such number is far beyond actual demand for tickets. Kairat may be the country's most popular club attendance-wise, but over 8,500 per game last year is hardly the level to dream as big.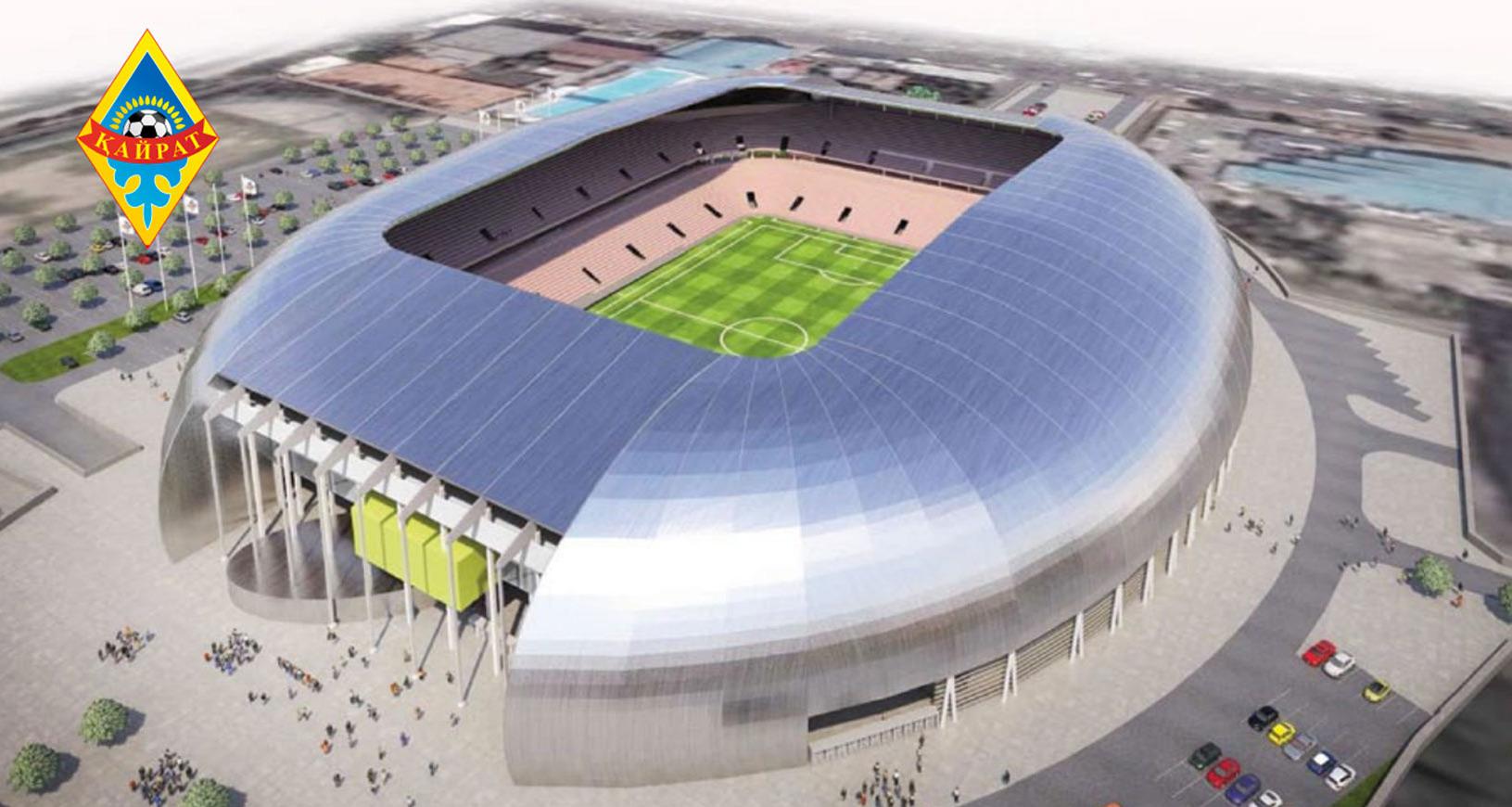 The idea raised serious controversy, because the existing running track is the only one available for training to professional athletes in the entire city. Reconstruction would require a plan of relocation for the city to offer proper facilities to its sportsmen. Without that it would be "death sentence" for athletics, according to Kazakh athletics federation vice-president Alexey Kondrat.

The proposed stadium is also questioned in terms of aesthetics. Metallic outer form may look modern, but the old one is a historic landmark of local importance and should be respected. Meanwhile the envisioned stadium preserves none of the current one's key features, nor does it connect with its surroundings well.
Details of when and how the project might move forward are yet to be released. At this point it should be treated as preliminary.