Moscow: Opening spoiled for CSKA
source: TASS / VistaNews.ru; author: michał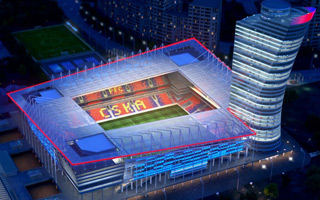 After years of exile, CSKA Moscow were to return home in style, starting with Russian Supercup game against Zenit. Not any more, the stadium is delayed. Some irony there!
New stadium for CSKA Moscow is surely among the most anticipated stadia to be opened this year. Especially after Luzhniki reopening was suggested for 2017 instead of 2016. With its 142-meter skyscraper and tilted roof, the stadium is one-of-a-kind. But, as has been the case far too often in recent years, it's delayed.
In recent months it was anticipated that official opening would come on July 23, when CSKA face Zenit in the fight for Russia's Supercup. CSKA won the championship and reached the Russian Cup final just to be humiliated 1:4 by Zenit, which would make the Supercup game a real treat for fans.
Unfortunately, this won't be the case. As TASS confirmed, the stadium handover won't take place until autumn, which means a new venue for the game has to be found. Most likely replacement is Lokomotiv Stadion, which was considered a reserve venue.
Late handover raises further issues for CSKA, who will have to begin the next Premier League campaign without a home, as they have over the past 9 years. The August 5 opener against Gazovik Orenburg will be held at Arena Khimki, while further fixtures will depend on eventual opening date for the new stadium.
The 30,000-seater in northern Moscow is under construction since 2007 (demolition of the old one). Its cost is estimated to be $300 million, though with all connected infrastructure the price tag reaches $400 million. Current progress can be seen below: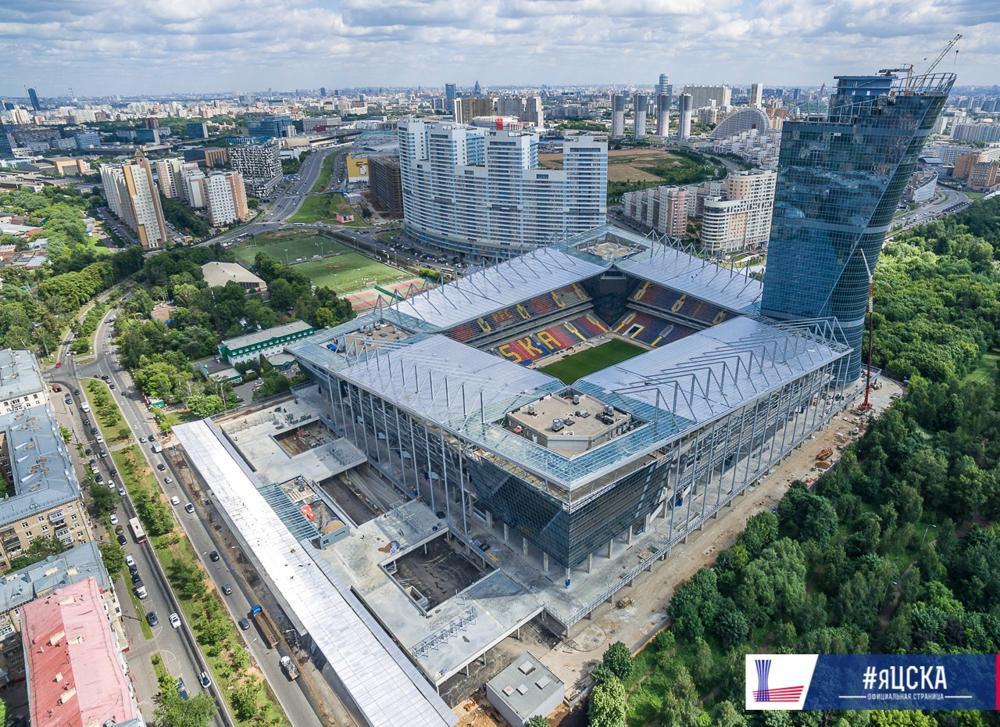 © Стадион ПФК ЦСКА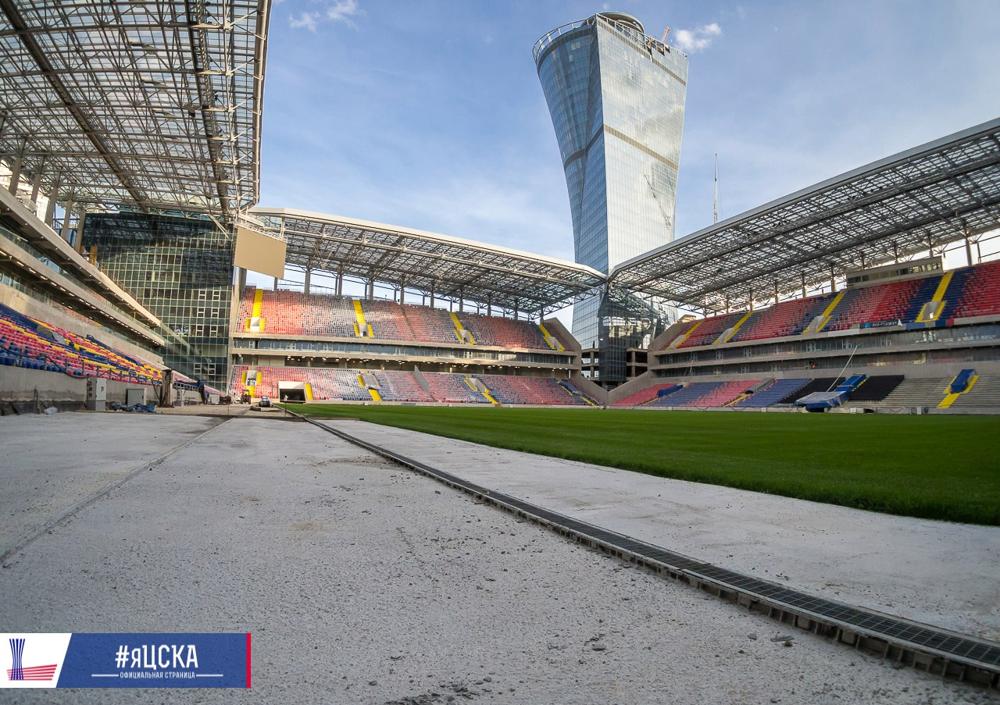 © Стадион ПФК ЦСКА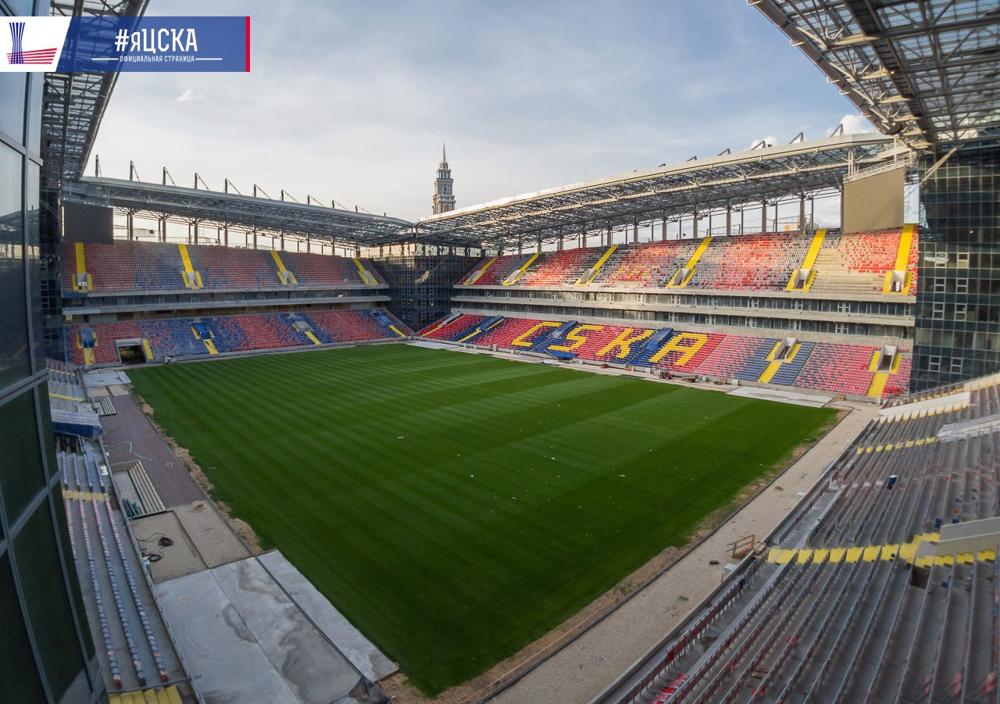 © Стадион ПФК ЦСКА