Manchester: City planning further expansion this season?
source: StadiumDB.com; author: michał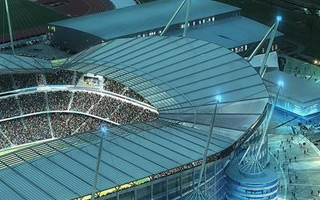 Already during the 2016/17 Premier League season Etihad Stadium in Manchester should begin to grow again. Reaching 61,000+ in 2018 is realistic, but the club are yet to confirm it.
Manchester City are planning the commencement of north stand expansion. That's not a hypothesis, it's a fact. The remaining question is when the club are going to carry out the third phase of Etihad Stadium redevelopment. Having added seats in front rows and in south end's third tier in 2015, City will carry on with a similar third tier in the north. When?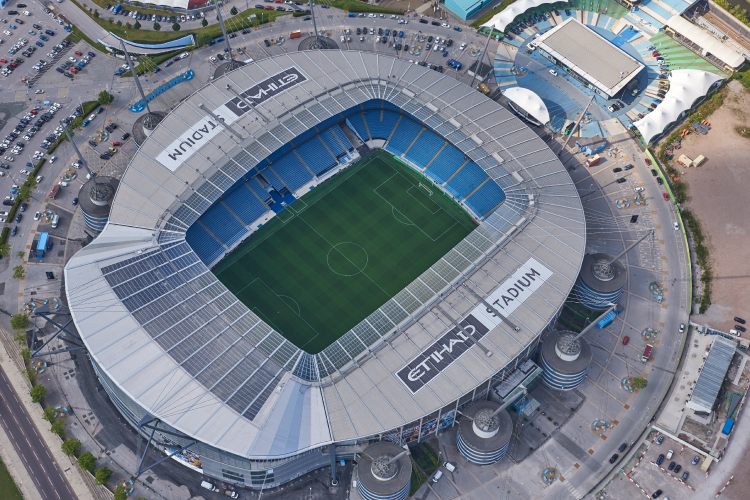 Sources close to the club at Blue Moon forum suggest the announcement will come during the 2016/17 season, followed by works. What adds to their credibility is the fact that the latest phase of Etihad Stadium revamp already has planning permission. It was granted in 2014 and will only be valid until early 2017. If City don't start work by February, they will have to reapply.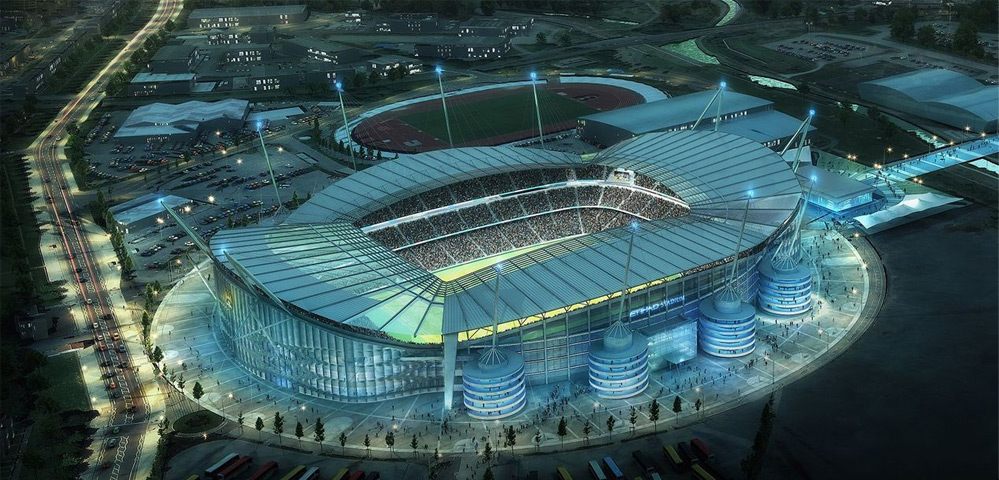 The seats already added in 2014/15 proved very popular as average attendance reached 54,000 people per game in 2015/16, representing occupancy of 98.1%! Such numbers suggest the ticket demand is there, especially as the club recently signed Pep Guardiola as their manager.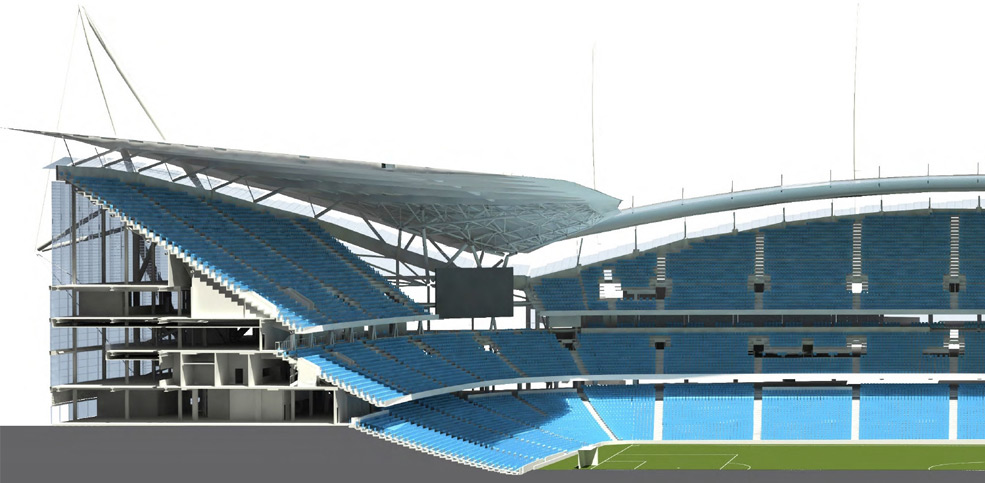 Grounbreaking would be optimal in January of February, as was the case with the south stand's expansion. First, works would be carried out outside, not reducing capacity. Only after the 2016/17 season the north stand roof would be partially removed, allowing for addition of further seating above with as little obstruction to matchgoers as possible.
Of course we are yet to hear any official confirmation from City. It's worth mentioning that similar rumors surfaced twice in 2015, indicating groundbreaking by the end of 2016. Neither the Mirror.co.uk leak, nor the one from Goal.com proved correct.