Dublin: Vodafone supplied Aviva Stadium with fast Internet
source: IrishTimes.com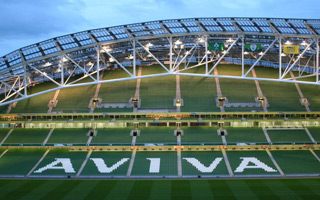 Over 250 antennas, 20km of cables and tests confirming that 40,000 people may use their mobiles at once. That's the latest upgrade at Aviva Stadium, carried out by Vodafone.
Telecom provider Vodafone was responsible for improving Aviva Stadium's connectivity. Testing proved that even 40,000 people may talk, tweet or upload photos at the same time and should not experience lower quality of service. The new system covers 3G, 4G and 4G+ services.
About 20km of cable went into the stadium, along with 259 antennae as part of a multimillion euro investment for the solution, which Vodafone Ireland chief executive Anne O'Leary said was one of the first of its kind in Europe.
The project was carried out as part of larger partnership between Vodafone and the Irish rugby federation, who co-own the stadium. Vodafone is the key sponsor of the national team and while the shirt sponsorship was revealed to cost €15 million over 4 years, the sum for improved wireless connections remains undisclosed.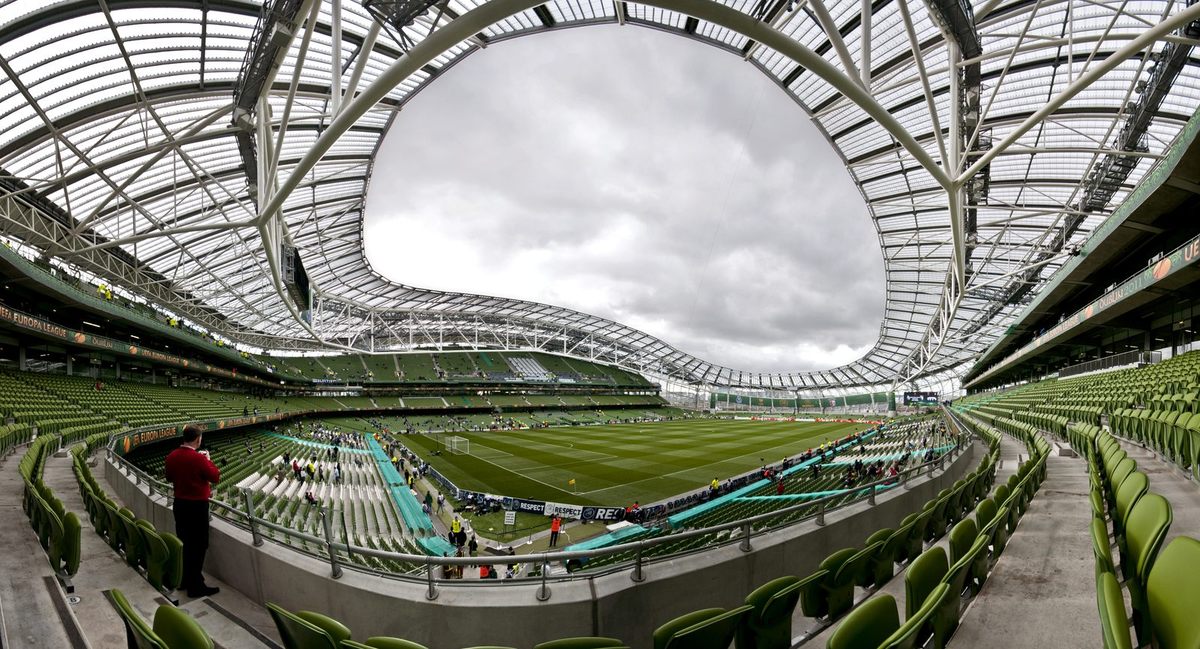 Photo: Tiago Menezes (cc: by-nc-sa)