Minnesota: Tax breaks for Minnesota United stadium approved
source: StarTribune.com; author: michał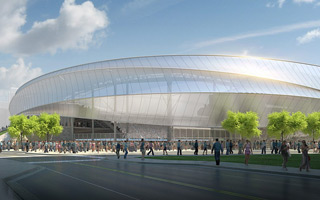 Legislators agreed to greenlight the demanded tax exemptions for Minnesota United FC. Great news for the future MLS franchise, whose license depends on the stadium construction.
On Friday legislators in Minnesota approved a new tax bill, which provides tax cuts for various groups. Among them are tax breaks for Minnesota United FC new stadium, which will be privately funded.
Negotiators also agreed to a property tax exemption for the proposed professional soccer stadium in St. Paul, requested by city officials and Minnesota United FC owners. It's also reported that a liquor license was included in the stadium taxing deal. A tax exemption for construction materials also was sought but did not surface in a final bill.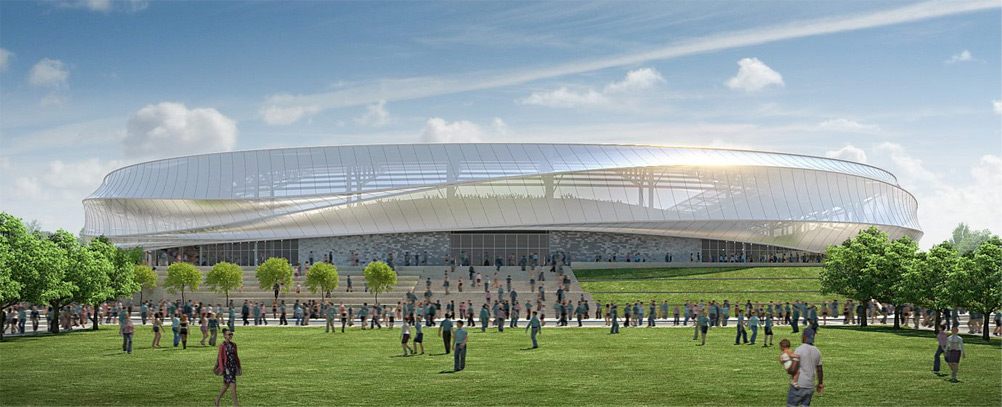 The stadium is expected to cost $150 million and is a vital part of MUFC's bid to join MLS. Reaching a stadium deal was crucial and with tax breaks the project is expected to go forward. However, governor Mark Dayton argued he needs more time to evaluate the passed bill properly, before signing it into law.
With the new 20,000+ stadium not expected to be ready until 2018, United are negotiating temporary tenancy at a different ground in the Minneapolis metropolitan area.