Texas: Rio Grande Valley stadium two months late
source: TheMonitor.com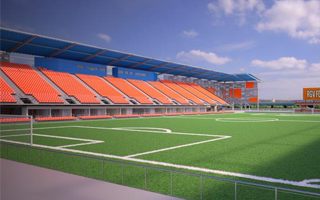 It was due to open on April 30, but the latest stadium of USL is behind schedule. Rio Grande Valley will celebrate its first professional soccer stadium on June 22 at the latest. The Monitor report.
Amid construction delays and modifications to their stadium blueprints, the RGV FC Toros announced Tuesday they will play at least their first five home games at the UTRGV Soccer and Track & Field Complex.
The club already had to play three games on the road before their planned grand opening on April 30. However, current delays mean the inauguration won't happen until June 22.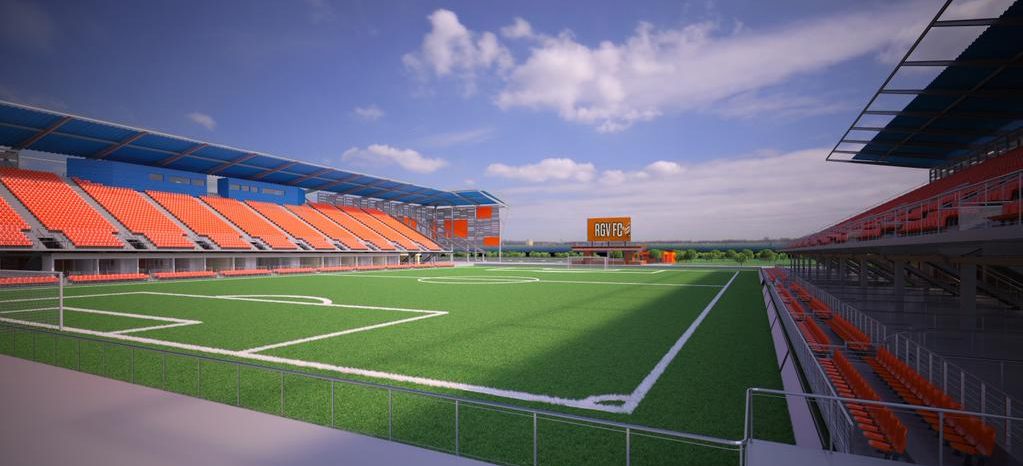 "For us, this is not just a season project. This is a 10- to 20-season project," Garcia said. "We want to make sure it's desirable for multi events and purposes. That's why, yes, we take it with urgency, but we take it with caution to make sure we have a project we're happy about."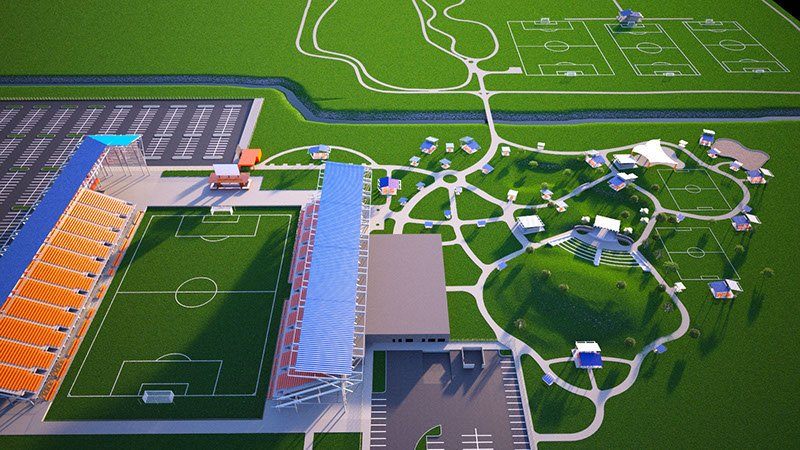 Garcia said the delays stem from scattered rain during the 12-week-long construction process, coupled with upgrades they chose to implement the past couple of months that will bring the stadium from 6,500 seats to roughly 9,700, from 10 suites to 28 and from two locker rooms to four. The team is also adding a larger scoreboard and expanding its festival grounds.
The changes, Garcia said, are a result of the team's desires to host "major tournaments." Asked if the plans were inspired by the possibility of UTRGV starting a football team, Garcia said, "I believe UTRGV is one of those scenarios we would like to prepare for, but we cannot speak for them. We just want to be prepared as an option for them."