Italy: Cagliari's new stadium with (almost) unanimous approval
source: Gazzetta.it / ANSA; author: michał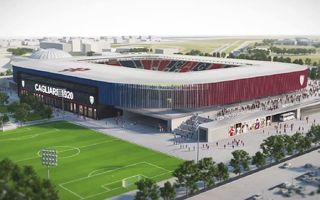 Cagliari councilors gave no opposition whatsoever to the planned 21,000-capacity stadium. Now the Italian football club and Polish architects have some work to do before construction starts.
Earlier this week the Cagliari City Council voted on proposed new stadium for Cagliari Calcio. With overwhelming proportions (25 for, 1 abstention, no opposition) the councilors supported complete reconstruction of Stadio Sant'Elia.
This sign of enthusiasm for new 21,000-capacity stadium is very promising, but a lot of work still has to be done, before demolition of the old ground can begin. Currently Cagliari Calcio and Polish JSK Architects need to deliver full technical documentation and financial framework for the €55 million ($63m) project.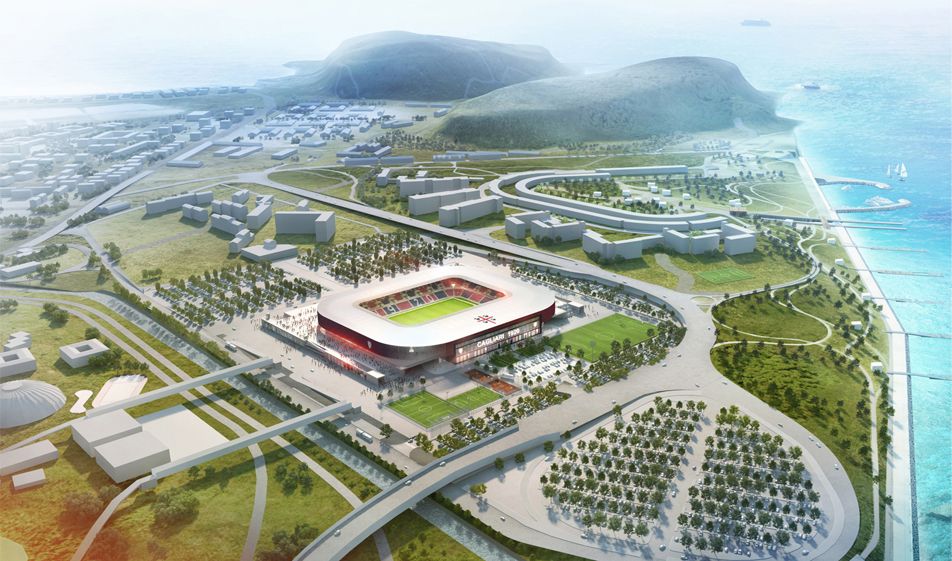 The project may be a game-changer not only for Cagliari. It's the first one to be ran entirely along the 2013 legislation facilitating private stadium investments. If it succeeds (and there has been some criticism of the 147/2013 law), further new stadiums may begin growing sooner than later.
Should all proceedings go as planned from now on, groundbreaking could come after the 2016/17 season and last two years. This means Cagliari could open their new home in mid-2019. It's still unclear where the club would play during reconstruction, because using Stadio Sant'Elia seems impossible.