Buenos Aires: Bombonera's fate seems sealed
source: StadiumDB.com; author: michał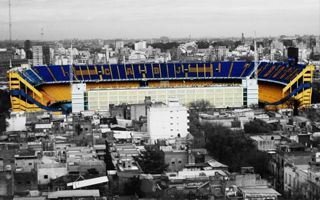 While many fans won't get over it soon, there's no way of staying and prospering at La Bombonera for Boca Juniors. The Argentine club is set to buy 3 hectares of land nearby and build from scratch.
Last week the general assembly of socios gave green light to Boca Juniors buying roughly 32,000 square meters north of La Bombonera. The area near Casa Amarilla is regarded as the site for new stadium and will cost the club $12 million to obtain, paid over the next several years.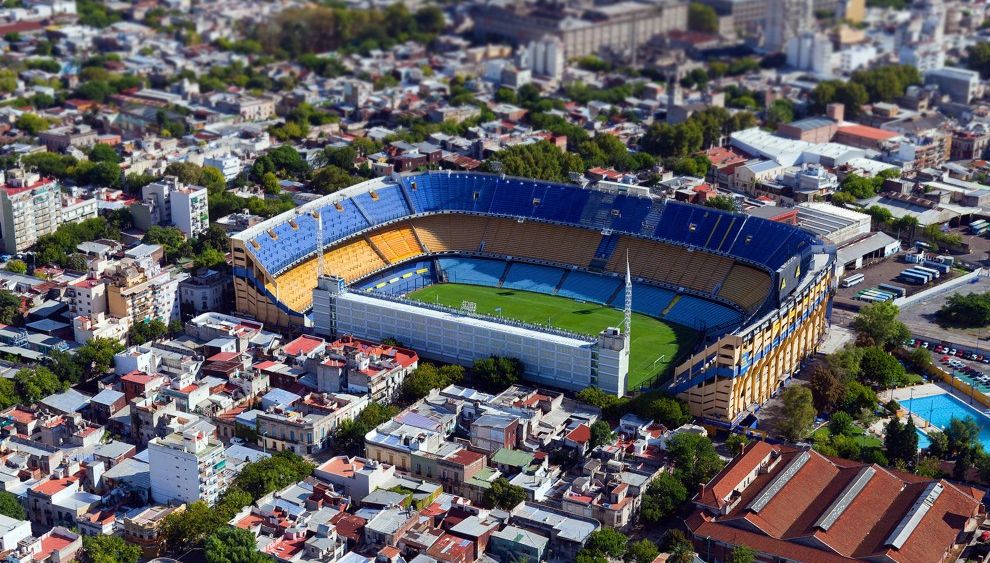 Boca Juniors buying the new land is effectively the end of La Bombonera. While many thousands of fans protest and would rather see the current stadium expanded, it simply cannot be done. Existing structures already hang above nearby streets.
Crucial argument may have been forced on the club by authorities, though. "La Bombonera cannot be enlarged. Today there is no option of buying land directly beside the stadium. Don't tell me, tell the resolutions of FIFA and the city of Buenos Aires", said club president Daniel Angelici, who is certain a new stadium is the only way.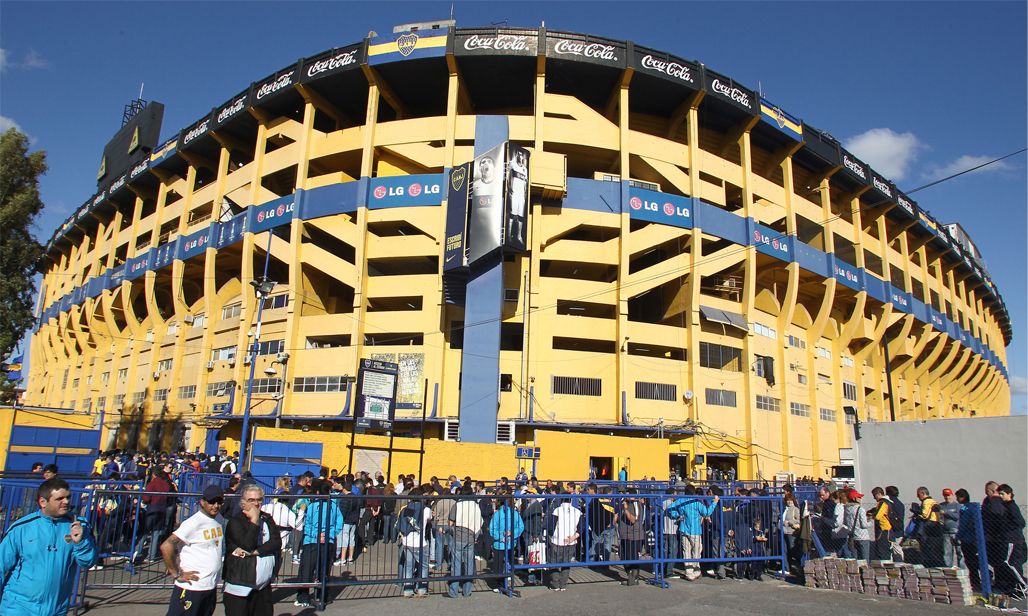 The above-mentioned FIFA and municipal regulations include above all issues the conversion into an all-seater. Even now, when partly converted, the stadium only holds 49,000 people (compared to 60,000 before). After full installation of seats it would only be 34,000, meanwhile there are over 73,000 socios waiting for their season tickets.
Thus the plan of building a new stadium for up to 75,000 people seems the only way to go.