Stadia Designers Cup: Choose the best proposal for Crystal Palace!
source: StadiumDB.com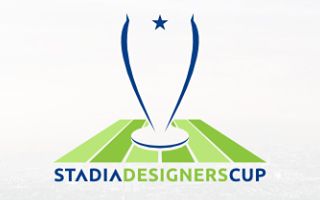 10 designers from 8 countries submitted their proposals for Crystal Palace FC's new stadium. Now you can vote for the best one via mStadia.net. It's first edition of Stadia Designers Cup, competition for stadium enthusiasts, hosted by Skyscrapercity.com users.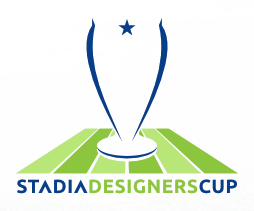 On Sunday afternoon open vote began for the best Crystal Palace stadium design. To take part in selecting the winner you only need to have a few spare minutes and a Gmail account. If you have these, now take your time to see all 10 bids for the Eagles new stadium.
Votes will be accepted until midnight [CET] on Sunday, March 20. Then, on March 22, final results will be released. The announcement will resemble our Stadium of the Year formula: from 3pm onwards the top three concepts will be released, as judged by the contenders themselves and competition partners. Then, analogically, three top concepts of the public vote.
In case you missed the competition's launch last year, stadium enthusiasts were asked to design a stadium for 30,000-32,000 fanson the site of existing track and field stadium in the Crystal Palace Park. Additional requirement was foreseeing the option of fast expansion to 40,000. Below we present all submitted entries by order of application: