Prague: Eden to become new national stadium?
source: EuroZpravy.cz; author: michał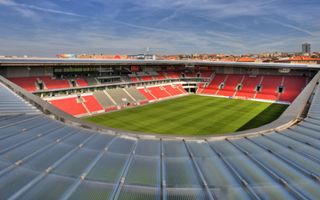 Instead of building from scratch, the Synot Tip Arena might be increased by almost 15,000 seats and become Czech Republic's new national stadium. Could this plan work?
After several failed attempts to find a viable model for a national stadium, the Czech Football Association (FAČR) announced a completely new plan. It comes as a result of several factors.
First, FAČR sold the old Stadion Evžena Rošického (earmarked as potential new stadium site) to a different entity, the Czech Sports Union (ČUS). Secondly, Slavia Prague announced earlier this year a crucial partnership with Chinese company CEFC. The firm declared to invest up to CZK 100 million ($4m) in sponsorship. Now it's planning to buy 70% ownership in Slavia's stadium, Synot Tip Arena (Eden).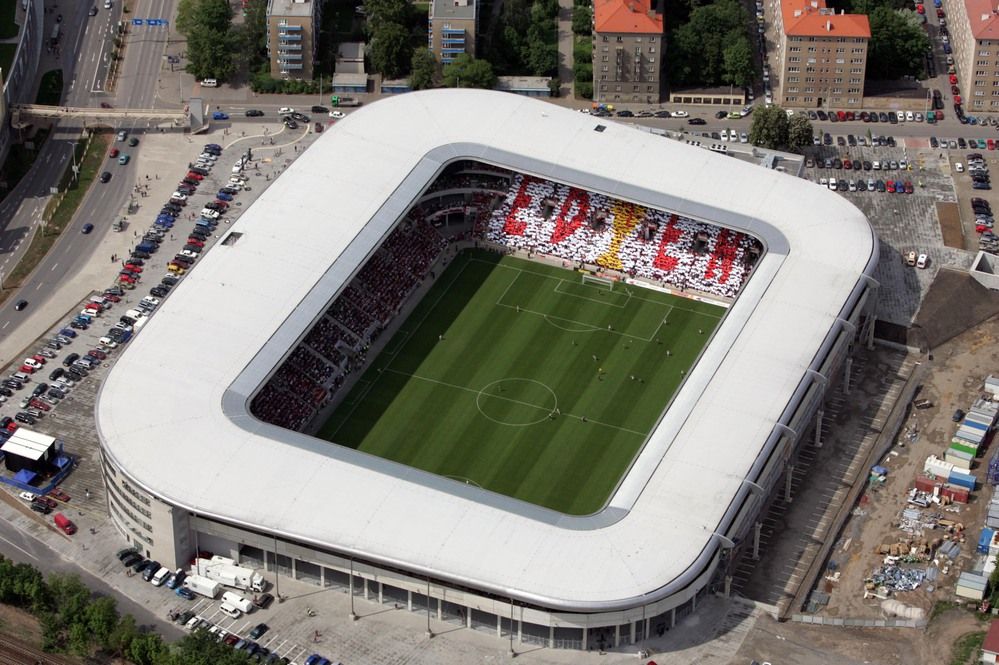 The deal could result in CEFC also financing expansion of the stadium. "The Chinese are ready to adjust the stadium by adding another tier of seating. If this happens, the Czech national team would treat this stadium as our home", said FAČR Chairman Miroslav Pelta.
At the same time Pelta stressed that should a private investor come and offer building a new national stadium from scratch in a different area of Prague, FAČR would of course consider the offer. But for now this seems to be the very best plan.
After expansion Synot Tip Arena might hold roughly 35,000 people instead of current 21,000. In the long run FAČR is even interested in bringing European finals to this stadium.
"Of course we're intending to bring even the Europea League final here. Since the time when Eden successfully hosted the UEFA Supercup, the stadium has a good opinion at UEFA", Pelta said. Official guidelines for final venue give minimum capacity at 40,000 seats, but it's understood there is room for negotiations.