Netherlands: Amsterdam ArenA to take Cruyff's name?
source: StadiumDB.com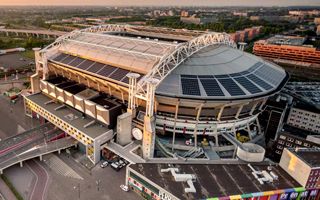 It's only an idea, but a much debated one. Mayor and his deputy both argue it should be considered, though Amsterdam Arena managers are reluctant. Similar debate is ongoing in Barcelona.
Legendary Dutch player and manager Johan Cruyff died on Thursday. He was a global football icon, though obviously is most cherished in the Netherlands. Citizens of Amsterdam can today sign a condolence book on the field of Amsterdam ArenA, while doing so on Twitter is proposed with the use of #vooraltijdnr14 (#4evernr14).
But condolences aside, there already are proposals of honouring Cruyff's rich career and contribution to football. Already on Thursday Amsterdam Mayor Eberhard van der Laan gave Johan Cruyff-Stadion as potential new name of Amsterdam ArenA.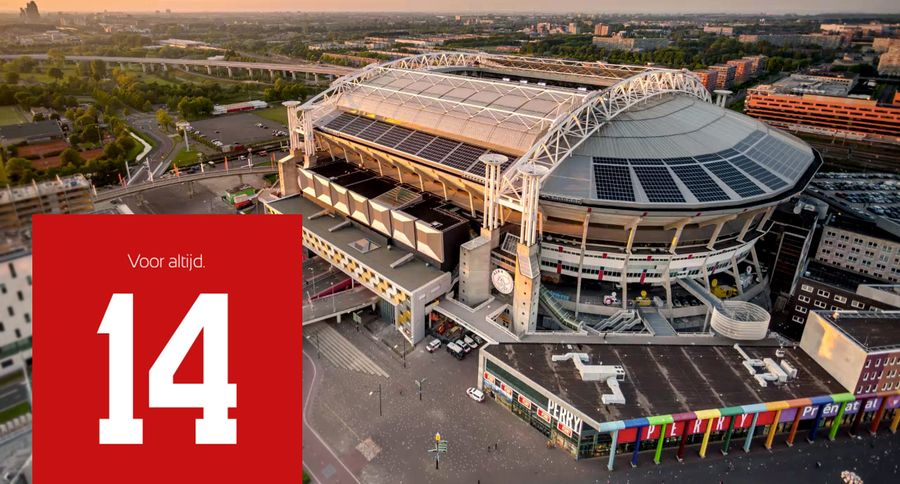 He added "not suggesting it, but thinking of it". His deputy Eric van den Burg was more explicit in supporting such a plan. The city is one of crucial shareholders of the Amsterdam stadium, along with several other entities.
The managing company wasn't thrilled with the idea. Officially due to it coming too early, before the family can even cope with their loss. However, it's common to see this kind of reluctance with stadia globally, because a legendary nameholder may negatively impact naming rights opportunities.
Another debate in Barcelona
At the same time similar debate is going on in Catalonia. For fans of FC Barcelona Cruyff was a legend both as player and manager, which is why the idea of #EstadiJohanCruyff is making its rounds through the web, this time proposing Camp Nou's renaming.
But is any of these two debates going to produce a result in name change? At this time we have to agree with Amsterdam ArenA that it's not a decision to make hastily, even if the loss of Cruyff is the end of an era.