Montreal: Olympic tower to become a large office
source: CBC.ca; author: michał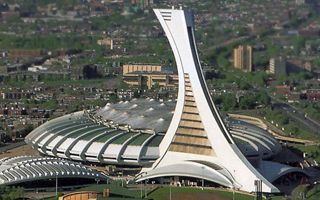 After 30 years of standing empty and underused, the Olympic Stadium's massive tower will become a major office building. Up to 1,000 people will work here on a daily basis, starting in 2018.
Montreal's "Big O" is subject to numerous controversies, but one of them may come to a happy end now. Last week agreement was signed to lease 7 of the 12 floors at Montreal Tower to credit union Desjardins. After the building is adjusted in 2018, up to 1,000 people will find work here.
Finding proper use for vast majority of the tower's floor space is great news for taxpayers, as it improves the chances of Montreal Olympic Stadium to optimize revenue streams. The long-term lease will bring much needed use to spaces that have been empty for 30 (!) years.
To make the 175-meter tower operable, first major renovation works need to be carried out. The operation will cost C$60 million ($45m), of which toughly two thirds will be covered by loan from the Quebec provincial government.
The Montreal Tower was initially planned to open in time for 1976 Olympics, its infrastructure would have housed training facilities. Unfortunately the delayed stadium wasn't finished until 1980s and since delivery in 1986 the tower remained empty.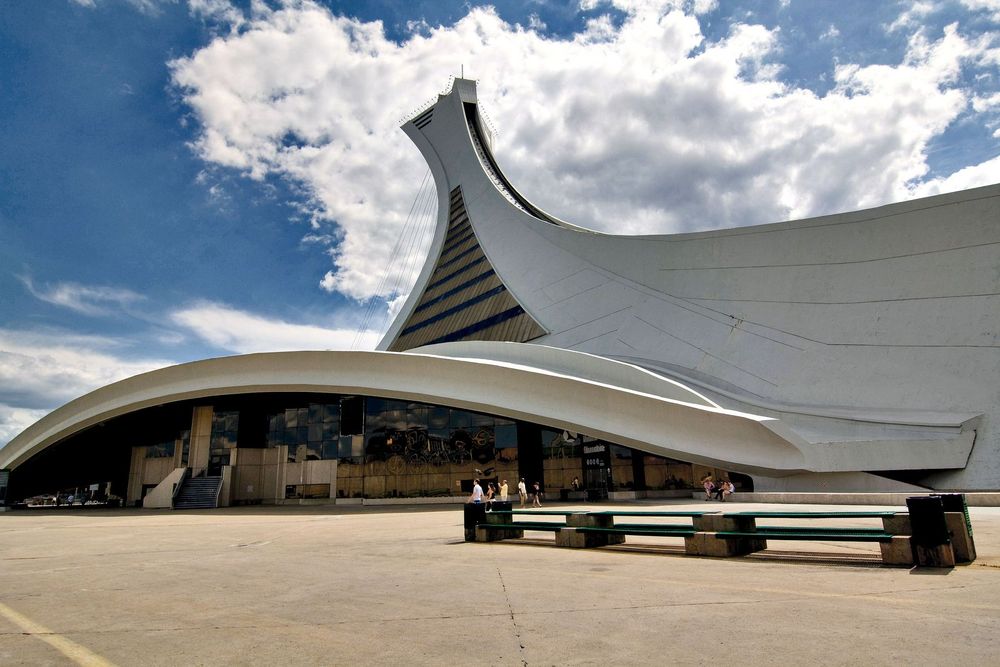 Photo: Artur Staszewski (cc: by-sa)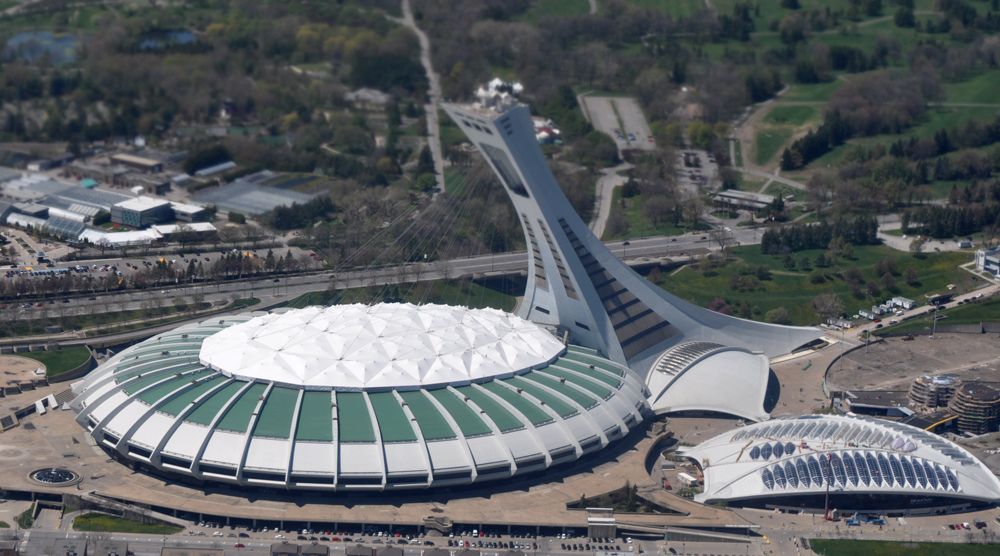 Photo: Lilia Laurent (cc: by-sa)