Manchester: Old Trafford might reach 88,000
source: ESPNFC.com /StadiumDB.com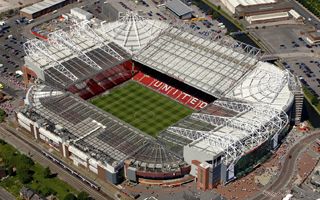 Unexpected news came from ESPN's Andy Mitten, journalist and Manchester United supporter. He claims United have plans to expand Old Trafford to 80,000 first, later possibly 88,000.
Andy Mitten, frequent contributor to various media outlets, revealed a promising vision to his fellow Manchester United supporters. While not confirmed by the club, his scheme makes a lot of sense.
It begins with Old Trafford's inadequate facilities for disabled fans. According to a 2014 report, the stadium only meets 43% of the current regulations, the fifth worst result in the Premier League.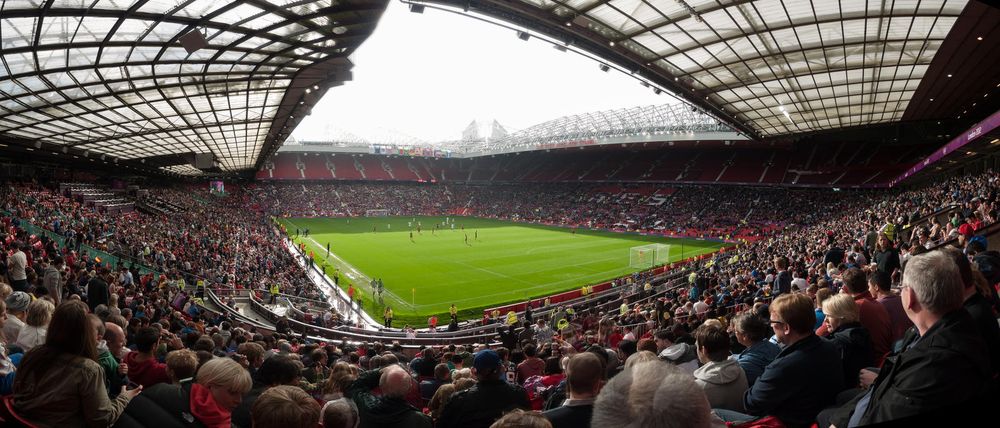 In 2017 the club will have to decrease capacity to make way for more fans with disabilities. Old Trafford could possibly lose even 3,000 seats, dropping to 72,600 for the 2017/18 season. With current occupancy of 99.6% and average turnout of 75,335, this might pose concerns to United.
That's why the possibility of expansion is again on the table. According to Mitten, it would include a second tier of the South Stand (Bobby Charlton Stand from April 2 onwards). Currently the stand has 9,800 seats, it might grow by 7,500 and reach 17,300. The whole stadium would thus reach 80,000+.
Andy Mitten goes forward and considers the last two corners that might be expanded. Should each of them grow by 4,000 (like the two quadrants built in 2006), the entire stadium would be 88,000+.

This should make Old Trafford the second biggest club-owned stadium in Europe and in attendance terms the single most occupied stadium in league football, exceeding Borussia's 80,000+ crowds.
Obstacles to overcome
Already when the £42-million expansion was carried out in 2006, possibilities for further actions were being discussed. However, the south side of Old Trafford is limited by a railway line (and platform used on matchdays), while houses behind the rails might have obstructed sunlight access if the expansion led to stadium's excessive height.
At this point it's certain each of these obstacles complicates the expansion to some extent, but both should also be possible to overcome, especially with United already owning some of the houses behind the south stand. One major issue would of course be return on investment, but with the club's huge following it seems the risk would be very limited.