Austria: Sturm Graz aims at Category IV
source: Krone.at; author: michał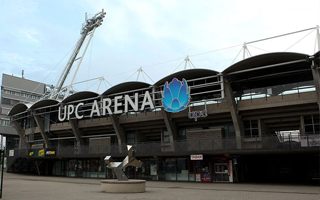 This summer first redevelopment works will go on in Graz. Sturm are hopeful of keeping up with league rivals who are upgrading their stadiums.
Until today the Austrian stadium in Graz was named UPC-Arena because of a 10-year deal. Now a new partner is known, Merkur-Versicherung. The company will appear in stadium name from April onwards. It's the first of many changes anticipated at the building.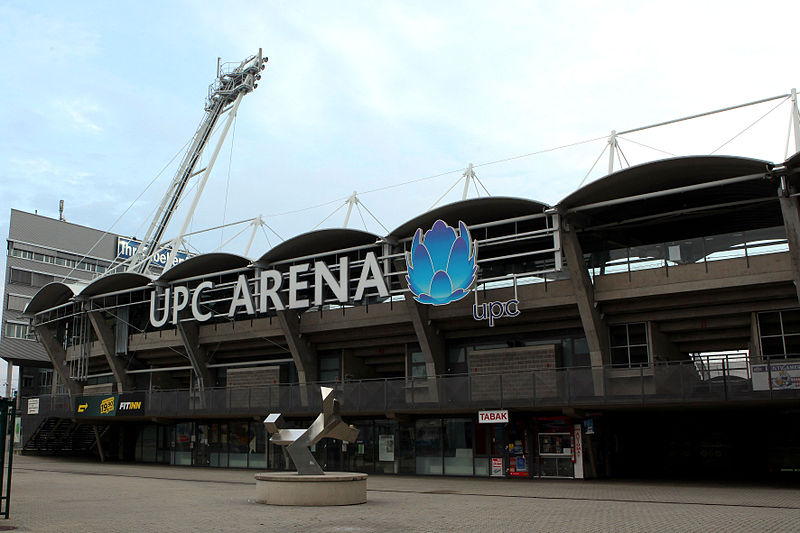 Opened in 1998, the football venue is aging and currently only meets UEFA Category III requirements. Sturm want to ensure an upgrade, especially that league rivals from Wien, Austria and Rapid, are already improving their facilities significantly. Amount of changes in Graz will be less impressive and more economic, but should still make a large difference to fans. Among the planned alterations are:
replacement of seats in the northern curve by safe standing. This way home fans will have a 4,400- instead of 2,900-capacity block. For international games the size will go down again;
VIP facilities will be expanded by over 60%. From 600 the capacity of corporate zone will grow to roughly 1,000 to boost matchday revenue;
players' benches will be sunken more into the ground and heated;
additional toilets and facilities for the disabled will be created;
a multi-use plaza for additional events will be created next to the stadium;
in terms of identity, new illumination is planned and a hall of fame, among other additions.
These changes in part result from a competition announced among local university students to come up with ideas that would improve the stadium. Complete cost of the changes might reach €7.7 million, of which Sturm have roughly €5 million secured. All funds would come from the taxpayers' coffers.