Stadium of the Year 2015: Meet the nominee – Avaya Stadium
source: StadiumDB.com; author: michał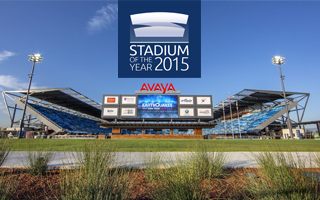 It's not a regular horseshoe stadium. This one, despite being less than a year old, has a story to tell. One of how to create a fan-friendly environment.
Beginnings weren't easy for San Jose Earthquakes. After all, the team only moved to their permanent home in 2015, despite playing in MLS since 1996! Plans for this stadium surfaced back in 2007, groundbreaking only happened in 2012 and construction (after unexpected delays) ended as late as 2015. But now it's here and you may vote for Avaya Stadium until February 19!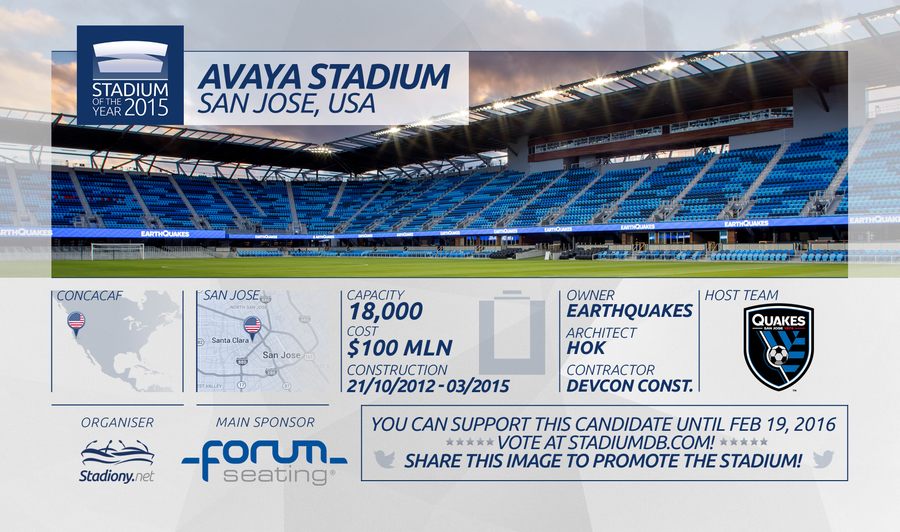 Because the stadium was built as a private project, its value of $100 million should be taken as indicative rather than precise – club owners don't have to disclose all of their expenses. But if it's close to the actual figure, Avaya Stadium has quite a lot to offer.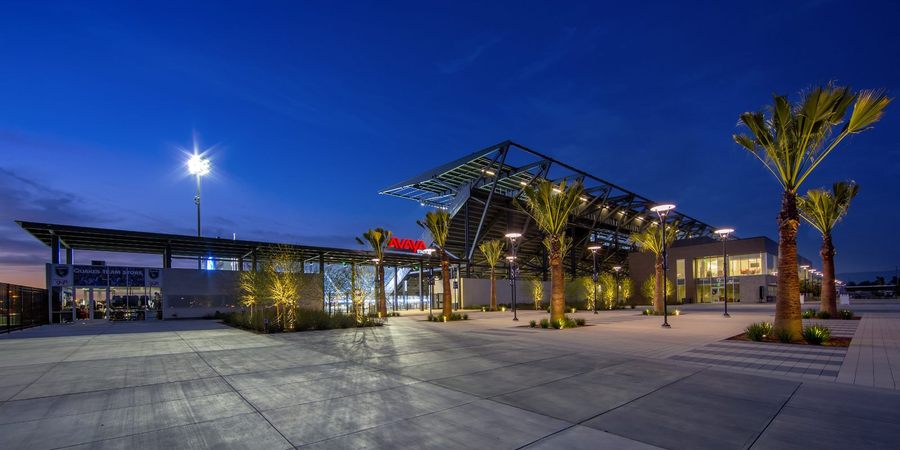 Not in terms of capacity, with 18,000 it's the smallest stadium throughout MLS. But then its seating layout offers great sightlines to all fans, with vast majority of them being located well above the field. Compact sections and flat roof that amplifies noise contribute to an intimate atmosphere. Most vocal fans also have a modest standing section on the bottom of the south stand.

With a very small lower tier the bowl offers almost all corporate seating on ground level, just slightly over the field. Being close to the players is an attractive part of the experience, while Avaya Stadium's semi-open concourses are offer enough room to accommodate all visitors, regardless of their wealth. Of course TVs, high-speed internet and other technological features are commonly available too.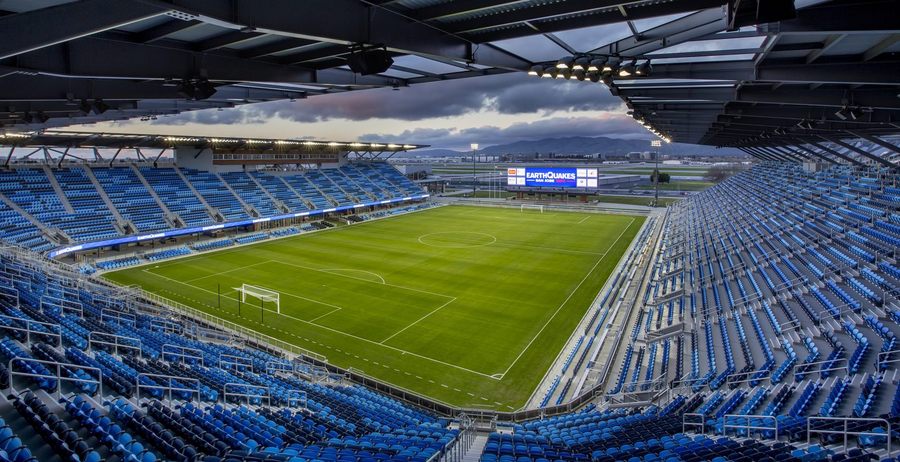 But perhaps the most interesting part of the stadium is what wasn't built. It's the north stand, which might possibly arrive in the future. Until then the north has only a small number of seats, but a huge open-air bar, the league's largest.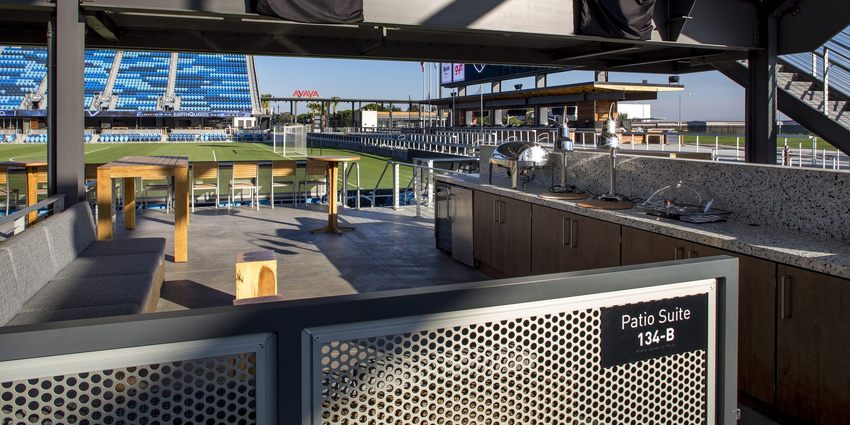 On top of it are two giant screens, one oriented inwards and one facing the plaza outside Avaya Stadium, allowing fans to watch the game even when not at the stadium. This picnic-alike atmosphere may be a game-changer for those unable to get inside to sold-out games.
Main Sponsor