Serbia: Modernised stadium falling into despair
source: N1info.com; author: michał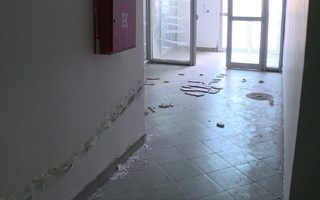 Upgraded for 1.5 billion dinars in 2013, the municipal stadium in Nis is gradually falling apart. Walls cracking, paint and ceilings falling off, no water or electricity – that's the sad reality for Radnički football club.
Radnički Niš is one of Serbia's more popular clubs and play at one of the biggest stadiums. While the championship title is already decided (Crvena Zvezda dominated the league), Radnički are hoping to grab one of the top spots to return to European games after over three decades. But if they do, where will they play?
The club's stadium doesn't even qualify for a permanent domestic game use. Before every fixture the club needs to get a one-time permit based on how poor the facilities' state is.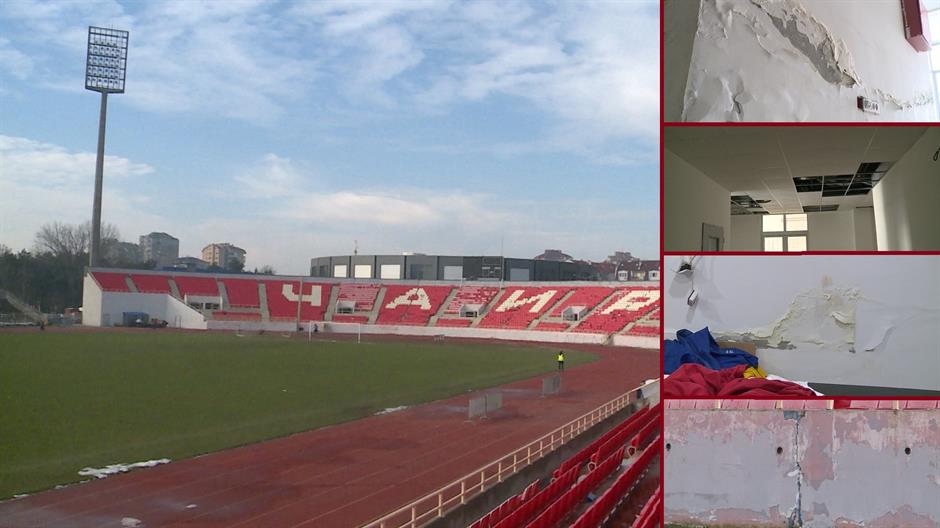 Fot: N1 info
It shouldn't be like that especially that Stadion Čair underwent a massive upgrade in 2013, worth 1.5 billion dinars ($13m). And yet today there's no water in the locker rooms, electricity fails on occasions and so does the heating.
Mould is settling inside as walls crack, paint is falling off and suspended ceilings rot. Many of over 18,000 new seats already have their colour faded and the list of issues is likely to get longer as time passes. The city seems to be unable to force any repairs on the contractor, MB Gradnji. Most likely scenario includes taxpayers covering the burdensome project's cost once more.