Cardiff: Chance for safe standing throughout Wales?
source: Eurosport.co.uk; author: michał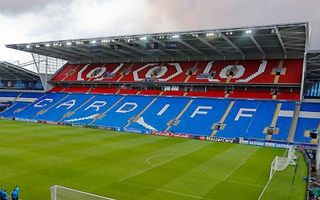 Currently Welsh stadiums are regulated by English laws. If Wales gain autonomy to introduce their own regulations, safe standing might kick off in Swansea and/or Cardiff. Concrete steps soon!
Safe standing at football matches in Wales could be introduced if the responsibility of sports ground safety management is devolved to the Welsh Assembly. Currently Wales are under the same legislation as England, which bans standing at professional football.
But Welsh Conservatives leader Andrew RT Davies has long led the calls for a safe standing pilot in Wales and believes the plan could become reality if the UK Government transferred stadium safety powers. Davies has discussed the idea of safe standing with the UK Sports Minister Tracey Crouch and will write to her formally requesting the transfer of powers to the Welsh Assembly.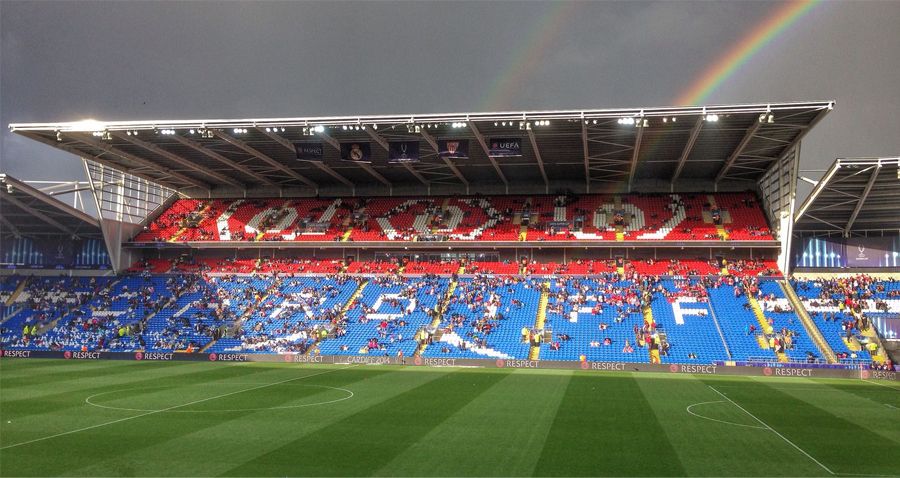 © Stewart Noel Fuller
Should Wales gain autonomy in setting their own regulations, there's a chance for 'safe standing' pilot programme(s) in one or more Welsh stadiums. Such a move has overwhelming support from fans (96%!) and all professional football teams in Wales.
Davies said a pilot scheme in Wales would address the concerns of sceptics and build a case for safe standing areas to be rolled out throughout UK stadia, akin to those on the continent.
"Safe standing is a question of fairness. How can it be safe to stand at a rugby match or a concert yet somehow inherently unsafe to stand at the football - often in the same stadiums?" Davies said.
"That simple distinction has never made any sense outside of the context of social attitudes towards football supporters in the 1980s. […] We wouldn't accept that kind of discrimination against any other social group or demographic, so why accept it when it's levelled at football fans?"