USA: Who's got the best field across the US?
source: STMA.org / BuffaloBIG.com ; author: michał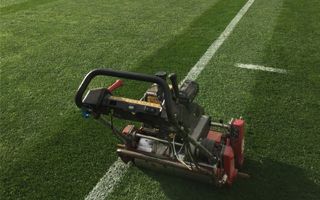 There's no other country with that many professional sports stadiums. But among American sports venues, which ones are best prepared for games? Here are 2015 Field of the Year winners!
As every year since 1992, the Sports Turf Managers Association announced winners of the 'Field of the Year Award'. In professional soccer Columbus Crew's home MAPFRE Stadium topped the list.
The award went to Weston Appelfeller, CSFM, Director of Grounds, who is responsible for the field at MLS's oldest purpose-built stadium.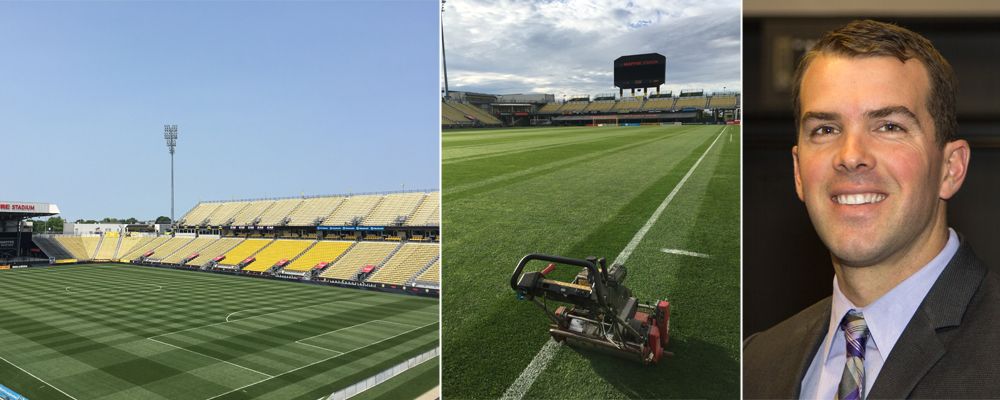 In collegiate athletics the biggest stadium listed is the Davis Wade Stadium in Starkville Mississippi. It was regarded by the STMA as the best football field across the United States, thanks to the care of Brandon Hardin, Sports Turf Superintendent.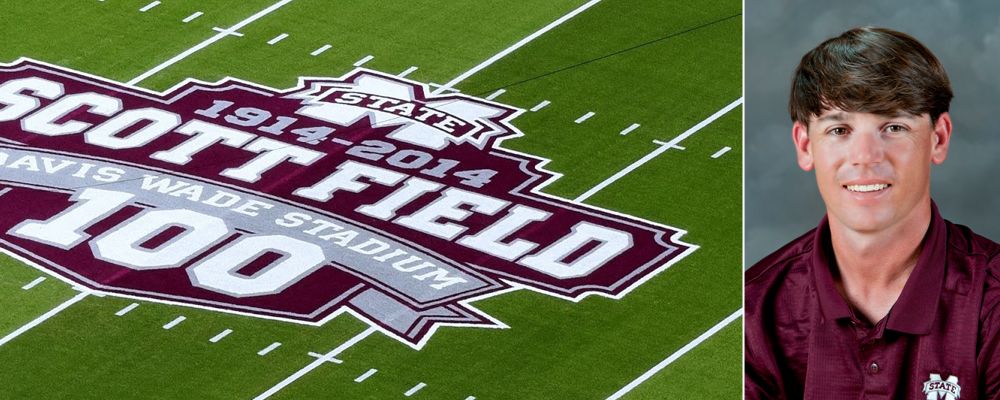 Awards for other sports and categories include:
Professional Baseball – Ed Smith Stadium at Baltimore Orioles (Sarasota, Fla.). Daniel Thomas, Head Groundskeeper;
College Softball – Cyrill Softball Stadium at University of South Carolina Upstate (Spartanburg, S.C.). Bruce Suddeth, Director of Building & Landscape Services;
College Soccer – Klöckner Stadium at University of Virginia (Charlottesville, Va.). Jesse Pritchard, CSFM, Sports Turf Manager; Phil Bathalon, Assistant Sports Turf Manager;
College Sporting Grounds – Fifth Third Bank Stadium at Kennesaw State University (Kennesaw, Ga.). Shane Hohlbein, CSFM, Sports Turf Manager;
School/Park Baseball – Ivey-Watson Field at Gainesville City Schools (Gainesville, Ga.). David Presnell, CSFM, Turf Manager;
School/Park Football – North Area Athletic Complex Field at Jefferson County School District (Golden, Colo.). Sun Roesslein, Stadium Manager; Christi Clay, Stadium Manager;
School/Park Softball – Blue Eagle Softball Complex at Clover School District (Clover, S.C.). Will Rogers, CSFM, Sports Turf Manager;
School/Park Soccer – Varsity Soccer Field at Collegiate School (Goochland, Va.). Allison Moyer, Grounds Manager;
School/Park Sporting Grounds – Championship Field at Pleasant View Sports Complex (Boulder, Colo.). John Cogdill, Park Turf & Irrigation Manager.