Poland: Narodowy out of the red, as planned
source: StadiumDB.com; author: michał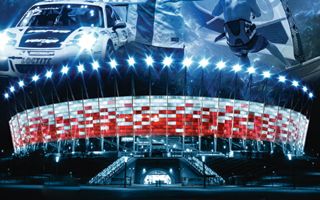 Poland's national stadium will end 2015 with a profit. Small, but crucially important one. 5 million people visited the arena over the last 3 years, making it a top leisure destination.
Just as announced in 2012, this year Stadion Narodowy will for the first time generate profit. Year-to-year change isn't too large (income of PLN 46 million compared to 43m in 2014), but symbolically important. The largest and most expensive stadium in Poland stopped relying on taxpayer money and has a little extra left after expenses.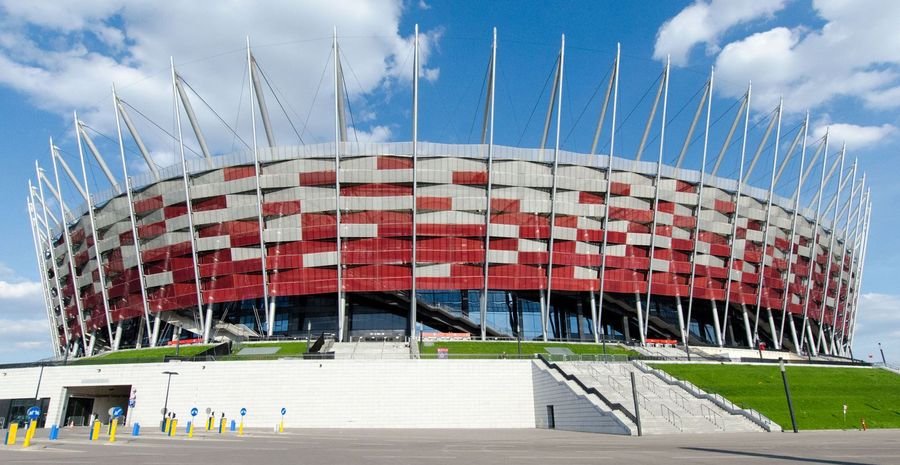 The extra 1.5 million zloty ($370,000 / €350,000) is hardly a fortune to spend, but it's still far better than many critics suggested the stadium would ever generate. Before opening it was widely considered a future white elephant with no anchor tenant.
Several years later it's considered one of very few best-managed stadia across Europe, open 365 days per year. It's the home of Polish national football team, Polish Cup final venue, houses offices of several sports associations and numerous companies.
2015 is a milestone for several reasons. All of them were listed in the 24-page official report, but let's be more brief:
Narodowy gained a naming rights partner PGE, most lucrative in Poland (until 2020, undisclosed value);
Record number of full-venue events – 27;
Record number of skybox rentals – full occupancy for events, 25 out of 62 on long-term all-inclusive lease;
Record number of business events – 280 (compared to 172 in 2013);
Sold-out office space – all 16,000 square meters of offices were rented in 2015;
Optimised operating cost – from 20.7 to 18 million zloty.