New design: The dancing stadium of Batumi
source: StadiumDB.com; author: michał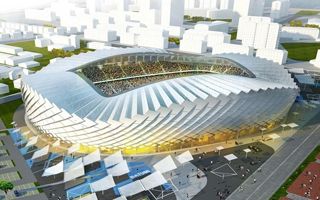 It uses simple means, but captures the dynamism of whirling dancers really well. The latest stadium to be built in Georgia will surely be among the gems of the Black Sea.
This representative football stadium in Georgia's most famous holiday destination will be built along newly created avenue in western part of the city.
It will be just a short walk away from the beach, but the selected location has its compromises. Fitting a 20,000-capacity stadium without rotating it from the north-south axis (preferred for sunlight access) proved almost impossible, forcing slight changes in seating layout (lower corners).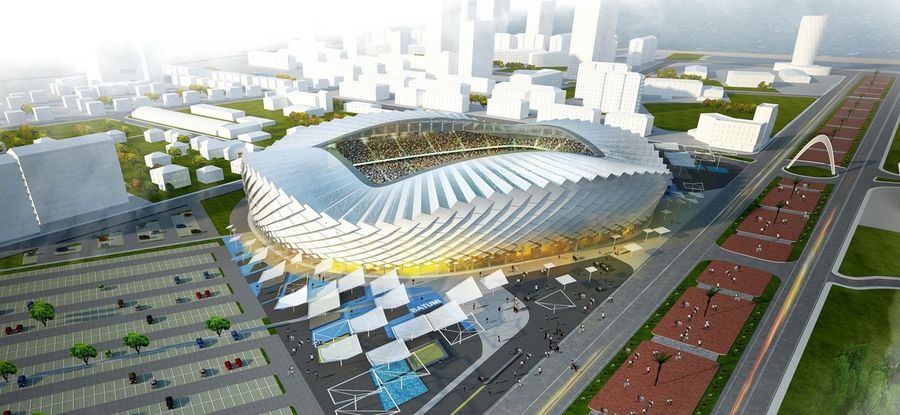 Altogether, with parking sites for roughly 1,000 cars, the stadium will sit on a plot of 87,000 square meters. Its form was created by Bahadir Kul, renowned Turkish office responsible for numerous stadium in the region, including the 40,000-seaters in Konya or Kayseri.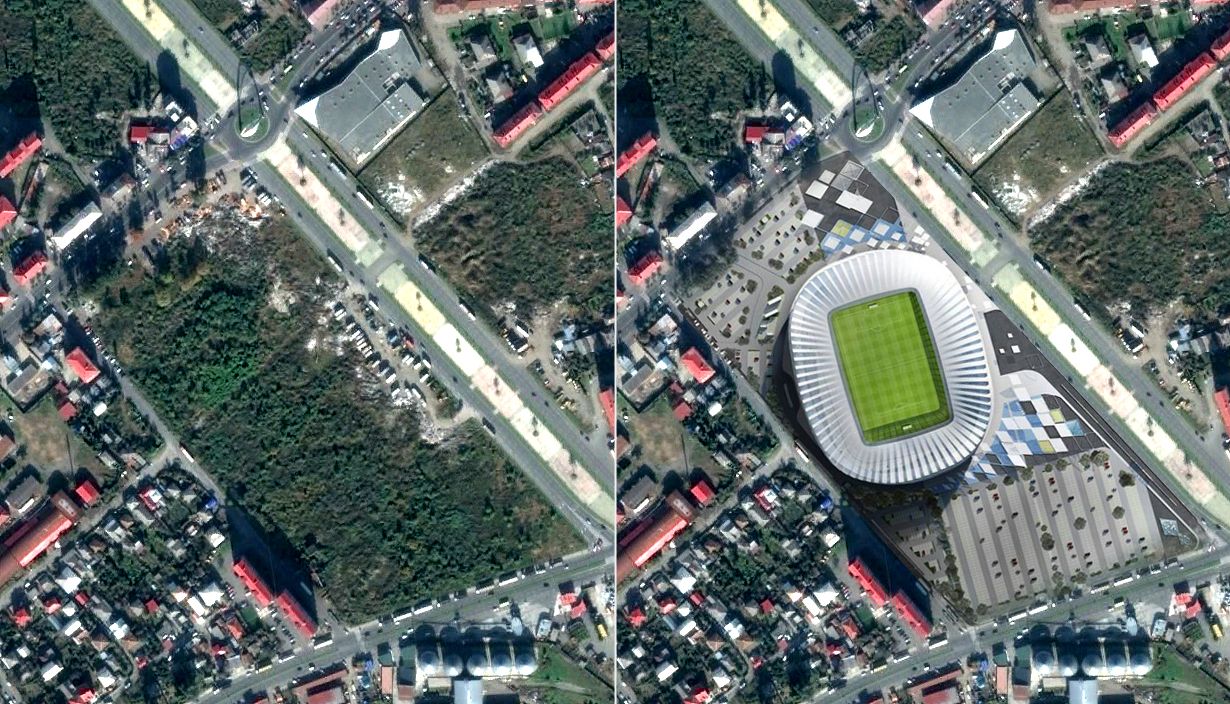 The concept is inspired by Georgia's passion for dance. It utilizes the motion of whirl common in dances of the Caucasus. The building's outer skin captures motion in a well-delivered way, producing a dynamic impression.
Neutral by day, the cladding will be dynamically illuminated at night to represent colours of Georgia, Adjara region or local football team Dinamo (of course other combinations will also be possible).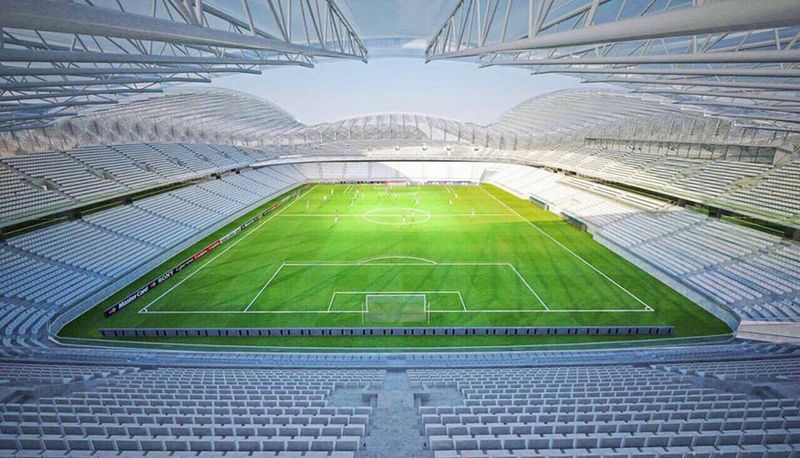 The double-tiered stands have a traditional layout and split the audience almost perfectly between the lower and upper decks, 10,040 and 9,995 seats respectively.
In 2016 detailed design will be created and there should be enough time to deliver foundation phase of the building. Entire stadium should be ready by the end of 2018. Financed by the Georgian government, the project has resources secured to begin construction (GEL 12.98 million or $5.5m / €5.1m). We haven't got the final price tag at this moment, but it's expected to be a reasonably priced venue.