Lyon: What's next for Stade de Gerland?
source: StadiumDB.com; author: michał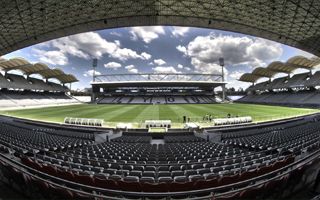 Euro 2016 brings huge changes to Lyon. Olympique is moving north-east and good old Gerland will be left abandoned. But for how long? Here's one legacy option that might work.
On January 9 Olympique Lyonnais will play their very first game at the new 61,000-seat stadium in Decines, leaving behind the centrally-located Gerland. The stadium with 96-year history won't be left without a worthy farewell, though.
OL supporters are undergoing a series of final games at Stade de Gerland. On November 8 they watched the very last derby against Saint-Etienne, then on November 24 the last Champions League game and finally last Saturday the last Ligue 1 fixture. The latter didn't go too well on the field as Lyon lost 0:2 to Angers. But in the stands fantastic choreographies covered the sell-out crowd entirely, of course entirely dedicated to the stadium that raised generations of fans.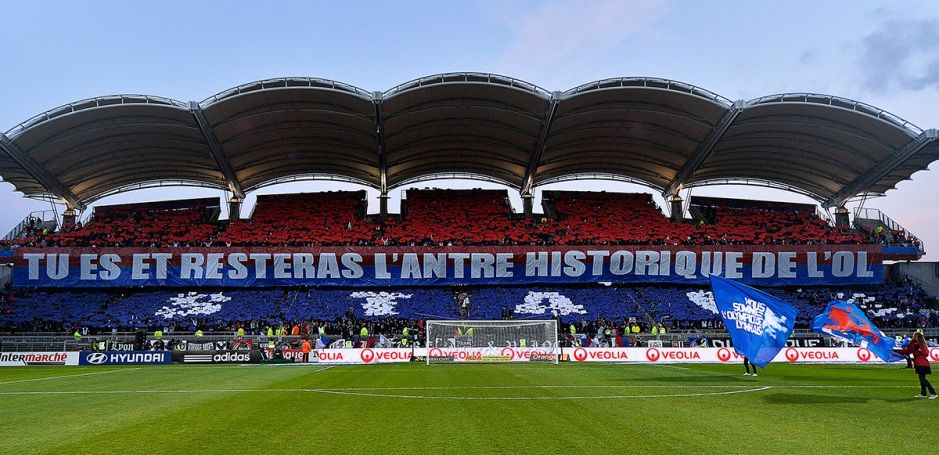 Now Olympique has one last closing game to play. The League Cup tie against Troyes on December 16 will be the last major football fixture planned at Gerland.
Great rugby after great football
What's next for (still) the biggest stadium in Lyon? There's no solid plan as of yet, but all indications say rugby is the legacy use. Today the city's second biggest club, LOU Rugby, plays just 3km (2mi) east of Gerland and could possibly move here.
LOU currently plays at Matmut Stadium, which would make the relocation somewhat unexpected. That's because it was only built in 2011 and expanded in 2014 to reach its current 11,800 capacity. Also, the stadium is French rugby's first to have a naming rights deal until 2016. And as if this wasn't enough of a reason to stay at their location, LOU are the owners of their ground, while Gerland is a public building.
However, according to local weekly magazine Les Potins d'Angèle, the club are aiming higher than their current stadium. They've already used Gerland in the past for top fixtures and managed to sell 37,000 tickets.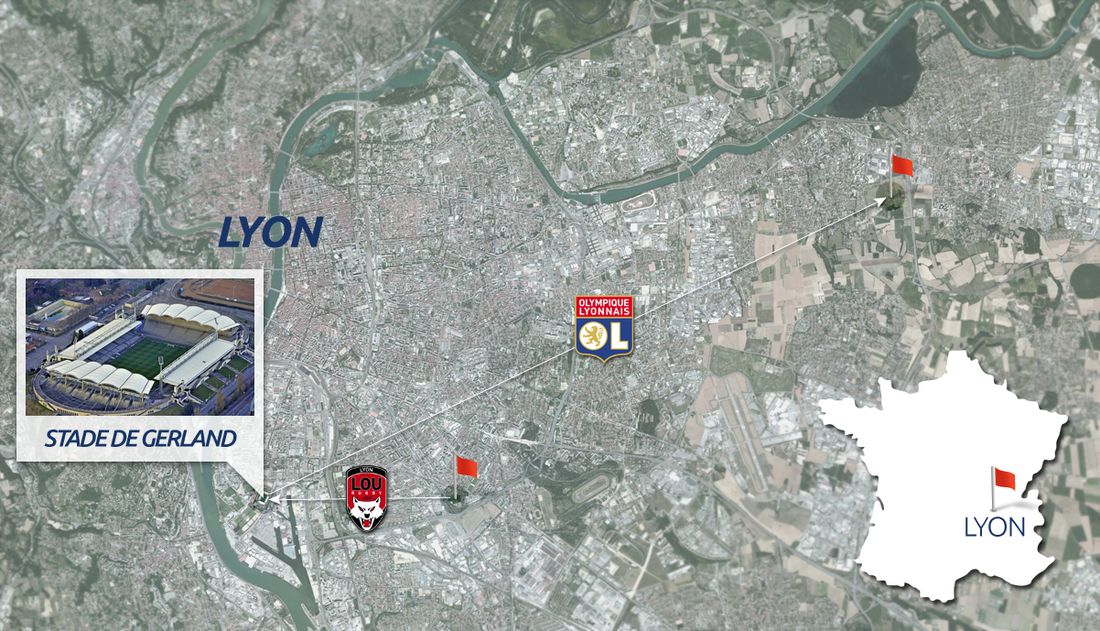 A newer, smaller Gerland
Les Potins d'Angèle's November issue suggests there's already a framework to redevelop Stade de Gerland. It would accommodate more commercial facilities, while capacity would be significantly reduced. Current 40,000+ capacity would be changed to 24,000.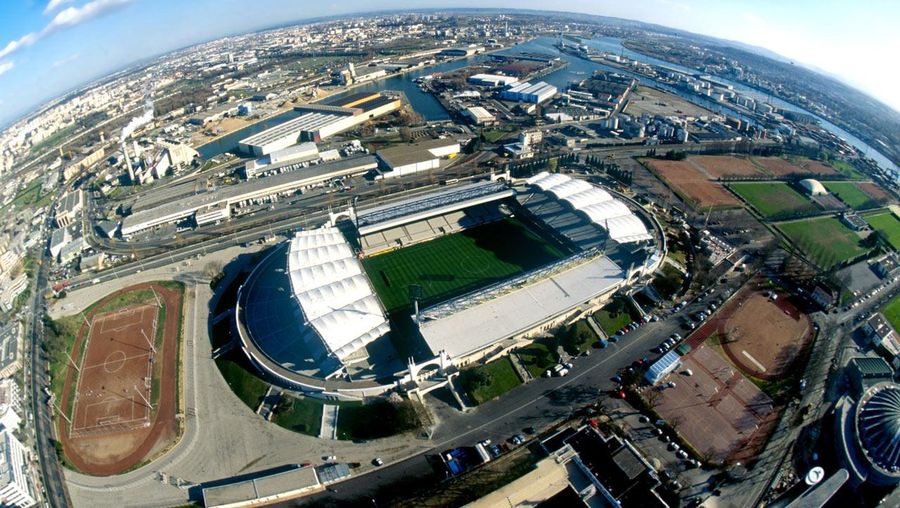 The change should come primarily through reduction of both ends. Currently the traditional "virages" can hold over 12,300 people each, while in legacy mode they'd be left with only a third of their size, roughly 4,000. This means dismantling the upper and part of the lower tier. For key fixtures all sections would be opened, while for less attractive ones both ends could be closed, leaving 16,000.
Should the revelations prove true, the fate of Gerland is being decided right now. Decision and agreement between LOU and the city might come within weeks, allowing planning application in early 2016. Altogether the reconstruction might cost €40 million.