London: West Ham want to increase Olympic Stadium capacity
source: Independent.co.uk; author: michał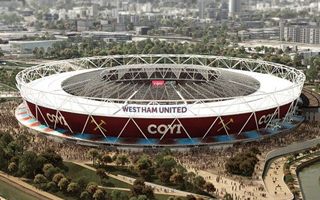 Though they haven't even played one game there, West Ham United are already hoping to increase the capacity of Olympic Stadium in football mode. It could exceed 60,000.
Along the agreed terms of their 99-year lease, West Ham United are to move to the Olympic Stadium in mid-2016. At that point the arena should hold 54,000 people with lower ring of seating moved close to the field. This means an increase of roughly 19,000 from Boleyn Ground, which the club considered a leap already.
However already now there are signals that WHU hope to release additional tickets as demand for opening season is overwhelming.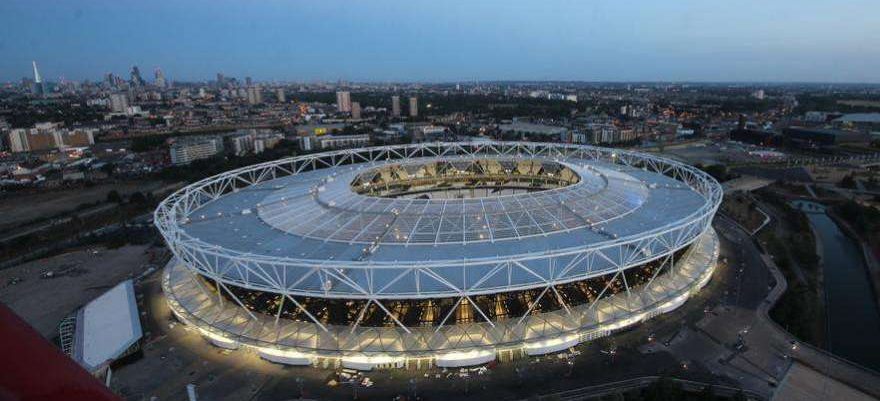 Speaking to BT Sport, vice-chairman Karen Brady said: "It's 54,000, we are looking to take it up to 60,000 because demand for season tickets has been so high that we've now got several times as many people that want season tickets than we can actually fulfil demand, so, we are looking at increasing the capacity."
According to images released by the club so far, the football layout leaves some room for expansion. The uppermost rows on both ends are to be tarped off due to poor sightlines (most distanced seats in the stadium), but might be released for sale in the end. However at this point it's not clear whether this would be how West Ham will pursue their goal.