Jakarta: Giant might shrink ahead of Asian Games
source: Tribunnews.com; author: michał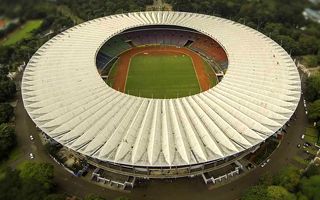 Gelora Bung Karno hosted some of the world's biggest games. Now it's about to get a major renovation that might see its capacity pushed down even lower than it's already been decreased to.
When opened, this stadium was planned for over 120,000 people. Today it's already down to 80,000 after works carried out in 2000s. That said, it still didn't stop football fans from filling it beyond capacity, reaching a reported 130,000 as late as 2010.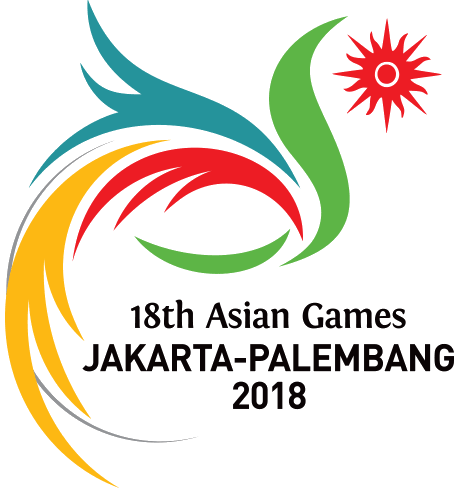 Now Gelora Bung Karno will undergo further modernizing works as Indonesia is preparing to hold the 2018 Asian Games held in Jakarta and Palembang. During Monday's ministerial coordination meeting options for redevelopment were discussed.
One of the possible scenarios was reconstruction of the lower stands to move them closer to the playing field. This would mean losing the athletics track at least temporarily, but at the same time possibly increasing the capacity for football.
This option was reportedly rejected as too lavish to pursue. A more economic renovation will be carried out, though there are few details as to what exactly will happen. One certain change is the replacement of wooden benches with individual seats. This, opposed to the above possibility, might reduce the stadium's capacity even further…