Serbia: Site examinations for new national stadium
source: rtvBN.com; author: michał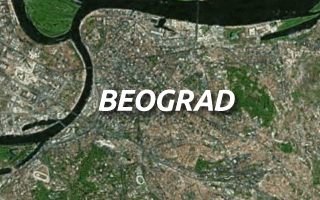 On Monday the Serbian football federation will visit two sites considered as potential locations of new national stadium. None of them lies near central Belgrade.
Tomislav Karadžić, President of the Serbian Football Association (FSS) announced he and his team will spend Monday on visiting two of four sites considered for the new national stadium.
The key guidelines for any plot considered are proximity to the A1 highway bypass of Belgrade and the international airport located west of the city. On Monday the delegates will see sites in Novi Beograd and Zeleznik. Both are suburban areas with relatively low population, but very good commute.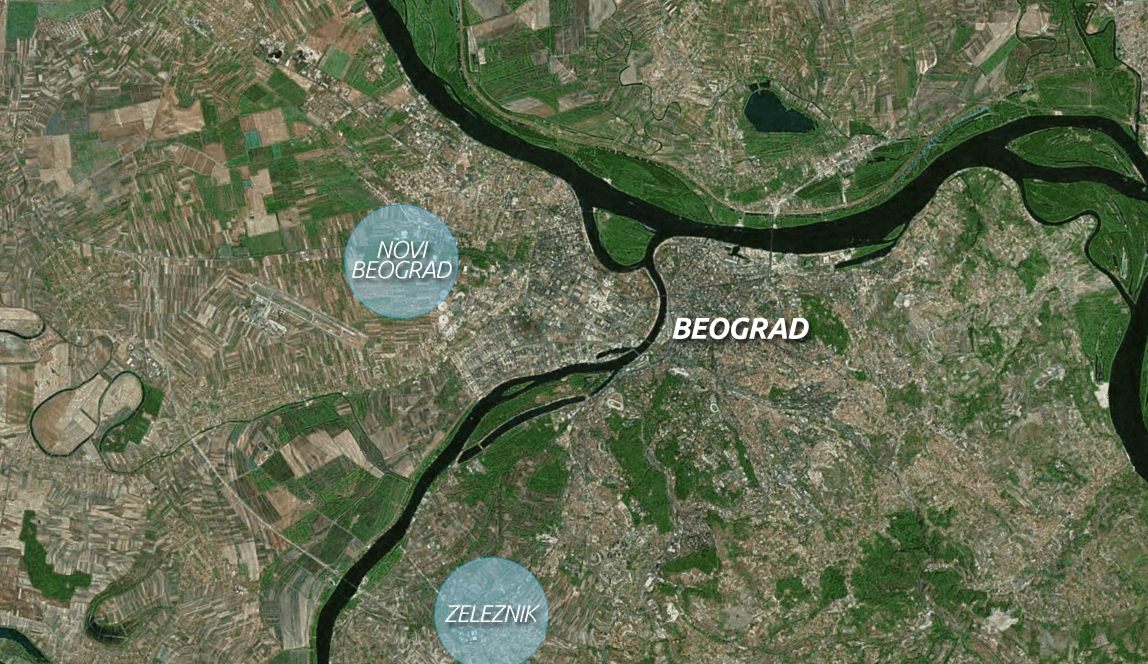 We have no solid information as to remaining considered sites, but we understand that central areas of Belgrade are not in consideration. This means chances for either Partizan or Crvena Zvezda stadium revamps are not likely options for the national football venue. Proposals to locate the stadium in cities other than Belgrade also seem very far-fetched.
The new national stadium of Serbia will most likely hold over 50,000 people, though final capacity isn't settled yet. Its price was initially estimated at €250 million, but current proposals are much more modest, between €150 and 200 million.