Nuremberg: Can supporters and sponsor be satisfied at the same time?
source: StadionWelt.de / BR.de / Nordbayern.de; author: michał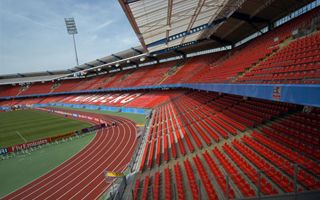 Fans of 1. FC Nürnberg have been campaigning to honour their club's legend in the stadium's name. Can this be consoled with a naming rights deal? Here's an attempt that may have backfired already.
Current naming rights deal for Grundig Stadion runs out as the year ends. It could have been prolonged to mid-2017, but the company decided not to pursue this opportunity. Currently the deal gives the city of Nuremberg €800,000 ($860,000) annually, which helps balance the operating costs.
At the same time it's one of the moments when supporters of 1. FC Nürnberg campaign stronger to finally include their club's legend Max Morlock in the stadium's name. Their efforts have been futile so far as the city needs to recoup maintenance of the arena.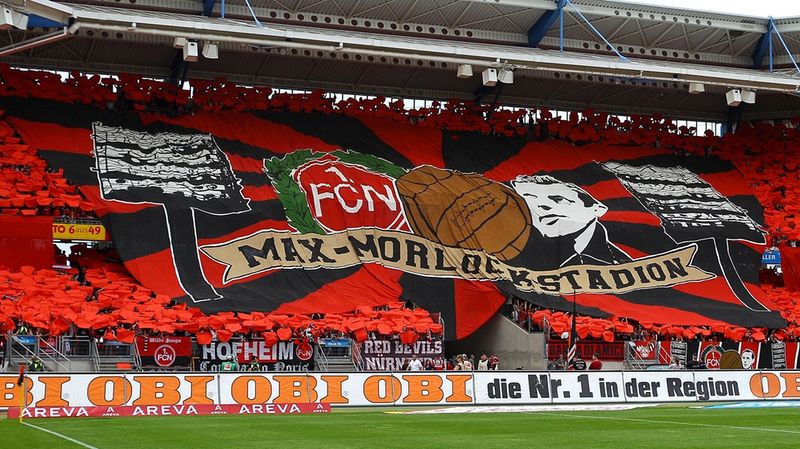 At first glance, these are contradictory ambitions. But not according to Bavaria's Finance Minister Markus Söder, who suggested a compromise. Along his idea the stadium would be called Max-Morlock-Stadion if the city hall accepts annual payment of €450,000 from the land's lottery. Lotto Bayern is already contributing €330,000 in sponsoring fees, so the amount is close to current Grundig deal. But the €330,000 is paid to the club, not city who own the stadium.
Could this compromise be acceptable for both sides of the naming argument? Along fans there seems little if any opposition, but the city welcomed the proposal with mixed feelings. €450,000 per annum is much below the current fee and mayor Christian Vogel expressed disappointment in the news being brought through media rather than internal talks.
It's reported that one of potential partners the city had been negotiating the deal has already backed out after the news surfaced. The proposal may challenge ongoing talks, because should the city find a more lucrative naming rights deal, the new sponsor might be seen by some fans as the one to blame for Max Morlock to be put on hold once more.