Serbia: State to co-fund national stadium
source: Blic.rs / FSS.rs / B92.net; author: michał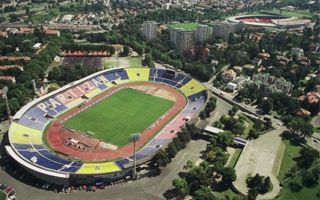 After poor performance in Euro 2016 qualifiers, Serbia wants to rebuild its position partly with a new national stadium. Up to 60% of the project would be state-funded.
Prime minister Aleksandar Vucić confirmed that upcoming privatization of the national telecom company will bring additional resources to Serbia's central budget. Priority in spending will be given to health and educational facilities, which are to be improved thoroughly across the country.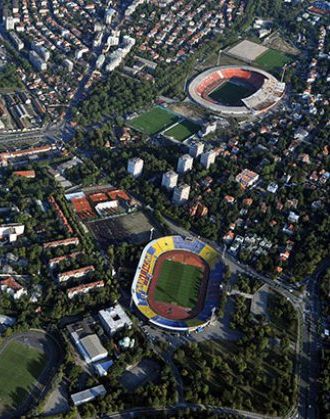 But the prospect of billions in privatization deal also leaves space for stadium funding. Vucić confirms he's willing to spend some €150 million ($170m) on the project, provided that the national football association (FSS) will repay at least a portion of the amount.
State funding is crucial for the long-debated project's chances, but it can constitute only up to 60% of the entire project. FSS estimate that building the national sports venue could cost €250 million ($285m) or even more, which leaves a big chunk to secure before going forward with it.
It's not clear at this point where or how big of a stadium could be built. Prime minister Vucić considers 50,000-60,000 the right capacity and he suggested the building should not be built on either Crvena Zvezda or Partizan's land (both stadia left) as it would in either case be considered biased in one club's favour. FSS is expected to come up with the optimal solution.
This latest announcement comes at time when Serbian national team reached a new low. The selection ended in 4th place of their Euro 2016 qualifying group, winning only two games. Portugal and sensationally Albania won promotion from the group, while Denmark is preparing for third-place play-off.