New stadiums: Doing Istanbul (well, gradually)
source: StadiumDB.com; author: michał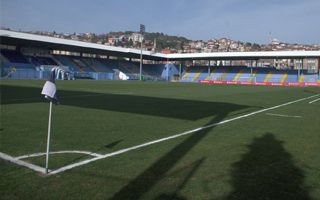 With four latest additions we now have 13 stadiums from Istanbul. And it's not the last part of what we need to show you, there's more in this amazing metropolis!
The map below shows locations of all stadiums in Istanbul that we're now able to show you. Of course the home of Besiktas is undergoing reconstruction, but all remaining presentations are there for your enjoyment. Four latest additions are highlighted and all of them we owe to Jörg Pochert, who shared his photos with StadiumDB!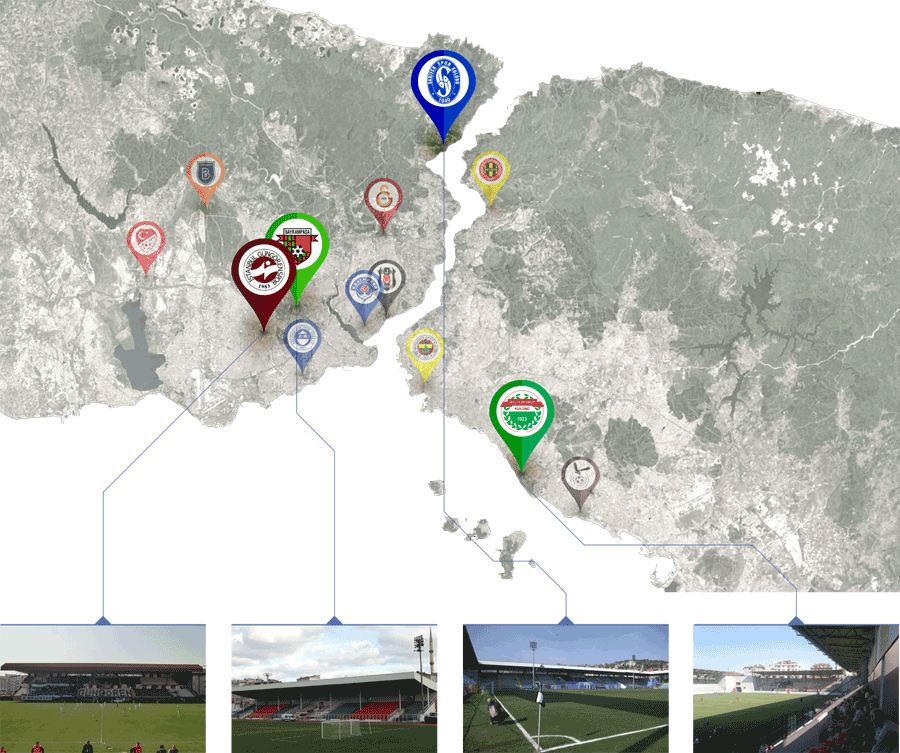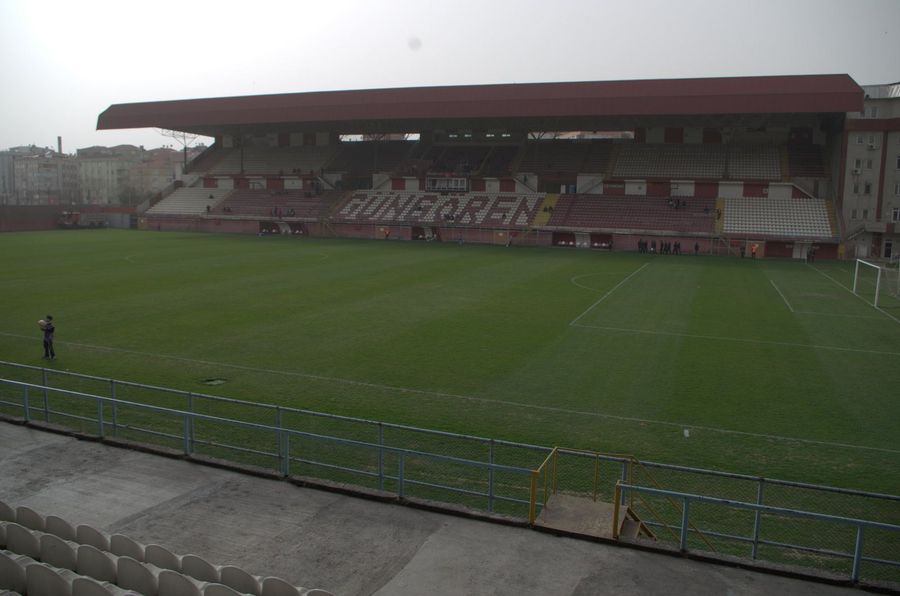 © Jörg Pochert
The only stadium across western district of Güngören was built in 1999. Its two covered grandstands were expected to hold some 10,000 people, but current capacity stands at under 8,000.
Local side Güngörenspor is the key tenant here, although the building was also used in the Süper Lig, when Istanbulspor was promoted in 2002-2004.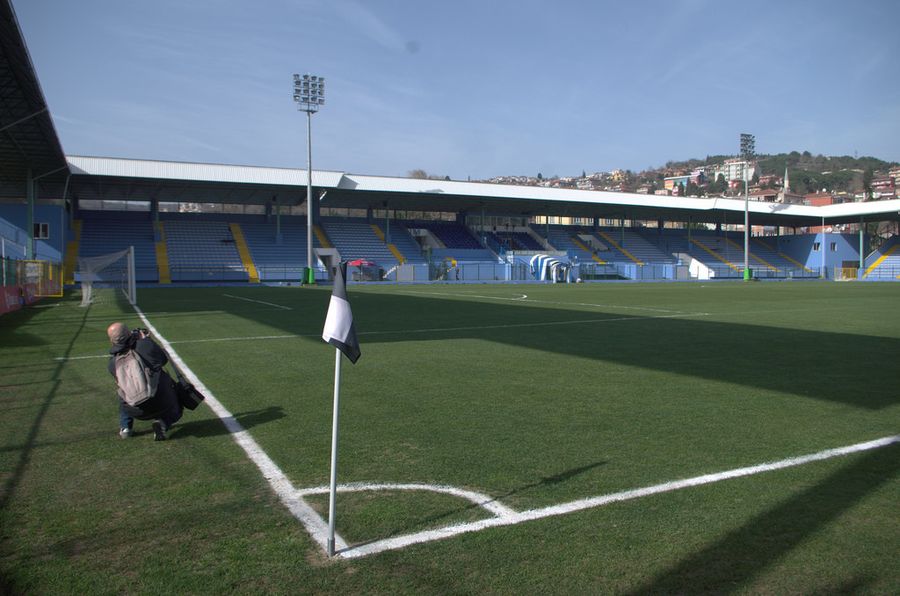 © Jörg Pochert
Possibly the northernmost stadium of Istanbul was built in 1988. Since opening it's had an unusual shape without any east stand and both end zones lowering towards the east.
In 2005 the north stand was covered, while further works followed in 2008-2009. The main grandstand was partly reconstructed and all sections of the stadium received a cover.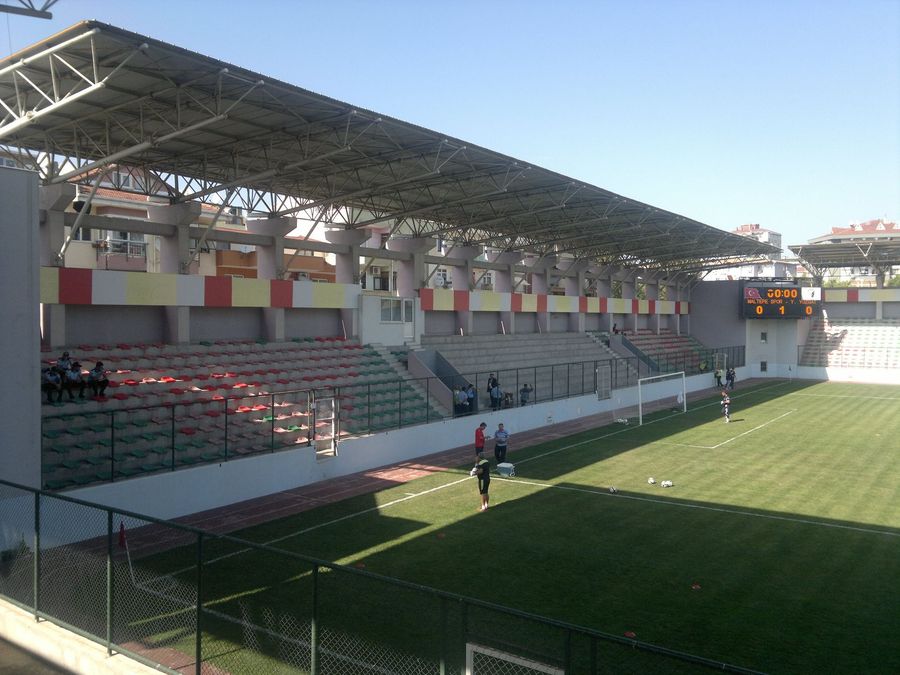 © Jörg Pochert
Original the stadium in eastern Maltepe district was built along the Marmara Sea back in 1985. Despite very thick urban fabric in the area it was relocated. Instead, in 2001 construction of new stands began on the constrained plot. By 2005 the stands were ready, though covered some time later.
Currently the building's name honours Hasan Polat, late president of the Turkish Football Federation and former players of Gençlerbirliği.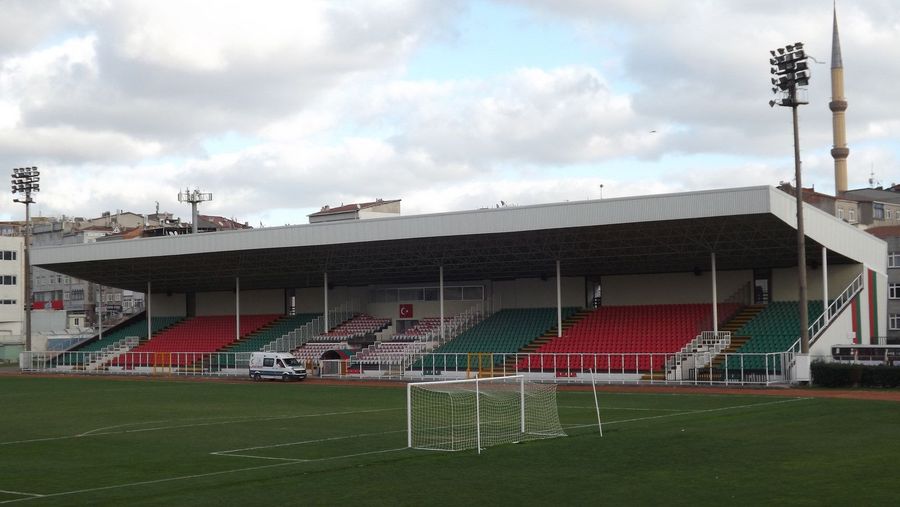 © Jörg Pochert
Due to extremely limited amount of space, this multi-use stadium in Bayrampaşa district has had only two grandstands over the years. East one is the main grandstand, while the south curve holds away fans. The main stand was completely reconstructed in 2013, receiving full roof and roughly 2,000 seats.